Why "Easter"?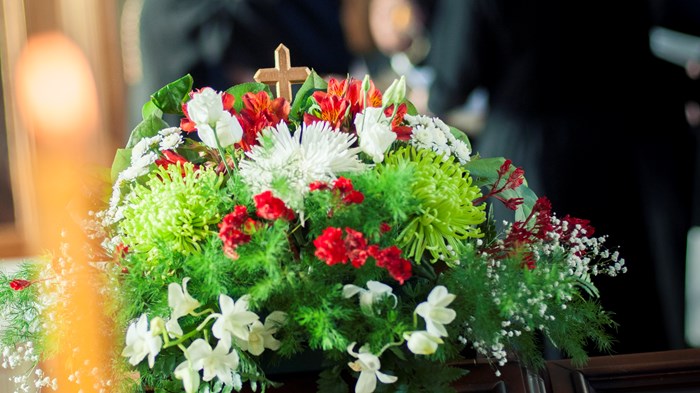 One of the advantages of my job is that I get paid to look up stuff I always wanted to know. Like now that it's Holy Week, I've often wondered why we call Resurrection Sunday "Easter."
When I was growing up in Phoenix, my parents used my school spring breaks (which then always coincided with Holy Week) to visit relatives. Usually, that meant a trip out to the Chicago area to visit my grandmother, Esther Olsen. For years, I was sure that Easter and Esther were inexorably linked together (though I didn't use the word inexorably).
It didn't take long to figure out that Easter has nothing to do with Grandma Esther (for one thing, I knew more people celebrated Easter than were meeting at Grandma's house; and for another, we spent a few of those spring breaks at Grandma Lois's place). Still, every year I wonder: If it's not named for Grandma, why do we call it Easter?
The fact of the matter is no one knows for sure, but our best bet comes from Bede ("The Venerable"), a late-seventh-century historian and scholar from Anglo-Saxon England. He says Easter's name comes from the Anglo-Saxon goddess Eostre, associated with spring and fertility, and celebrated around the vernal equinox. So there you go. As Christmas was moved to coincide with (and supplant) the pagan celebration of winter, Easter was likely moved to coincide and replace the pagan celebration of spring.
And while we're at it, the Easter Bunny comes from these pagan rites of spring as well, but more from pagan Germany than pagan Britain. Eighteenth-century German settlers brought "Oschter Haws" (never knew he had a name, did you?) to America, where Pennsylvania Dutch settlers prepared nests for him in the garden ...
You have reached the end of this Article Preview