Revivals in the Camp
Revivals in the Camp
At first, most Civil War soldiers cared little for religion. But as the bloody war dragged on, hundreds of thousands converted to Christ.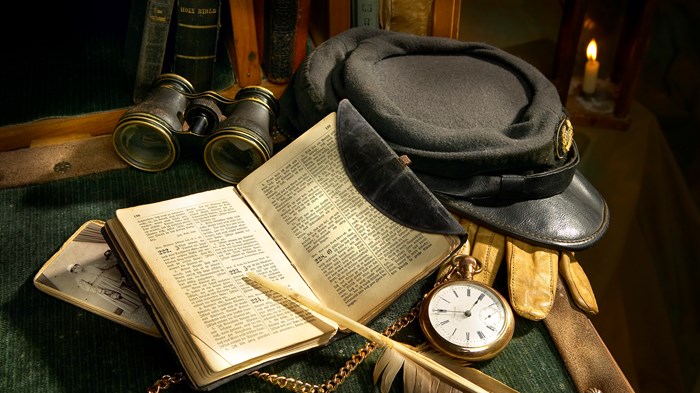 Image: redbirdbill / Getty Images
Early in 1862, chaplain James Marks pondered how to help the soldiers of the 63rd Pennsylvania Regiment. Bitterness after the defeat at Bull Run gripped the army. Homesickness and boredom were rife, and cold, wet weather depressed generals and privates alike. Marks made up his mind to lift the soldiers out of their unhappiness and bring their thoughts to a higher, religious plane. Purchasing a tent to hold worshipers, he began a revival season that lasted until the spring. Hundreds of men soon were "born again."
A "Tide of Irreligion"
In the early stages of the war, revivals like the one Marks led were not the rule but the exception. Religion did not seem to have left home with the soldiers.
Day-to-day army life was so boring that men were often tempted to "make some foolishness," as one soldier typified it. Profanity, gambling, drunkenness, sexual licentiousness, and petty thievery confronted those who wanted to practice their faith. Christians complained that no Sabbath was observed; despite the efforts of a few generals like George McClellan and Oliver O. Howard, ordinary routines went on as if Sunday meant nothing at all. General Robert McAllister, an officer who was working closely with the United States Christian Commission, complained that a "tide of irreligion" had rolled over his army "like a mighty wave."
The situation changed, however, as the war became more serious and prolonged. After the decisive campaigns at Gettysburg, Vicksburg, and Chattanooga in 1863, revivals became a regular feature of Union army life. By that time, tested northern veterans saw the gravity of the military task confronting them. Many sought support in religion.
For instance, in winter ...
You have reached the end of this Article Preview