The Problem of Eusebius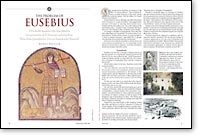 This slideshow is only available for subscribers.
Please log in or subscribe to view the slideshow.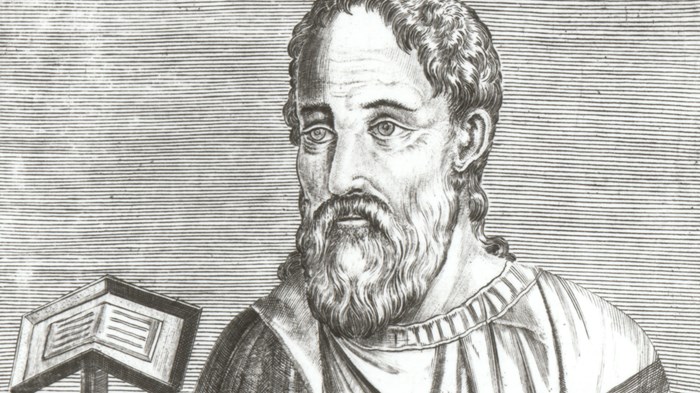 Many people know Eusebius of Caesarea as the "Father of Church History." But as Robert M. Grant, a modern historian of the early church period, provocatively asked, "Did the Father of Church History write history?"
Jewish historian Doron Mendels describes Eusebius's Church History as a "media revolution" and suggests that, because of his style of weaving short entries into a broader scheme, the author was "one of the fathers of the journalistic genre." Another writer concludes that Eusebius was "less a historian than a mediator of knowledge."
Or perhaps a mediator of propaganda. This is the man who called Emperor Constantine "most beloved by God," described the fourth-century church as being brought to "a state of uniform harmony," and called Jews "a people who had slain the prophets and the Lord himself."
However one evaluates Eusebius's achievement, his work remains foundational for our knowledge of the church in its first three centuries. And this foundation stands firm despite noticeable cracks.
Ground zero
Eusebius was not only a recorder of history, but one of the key players at a significant turning point for the church. His era was marked by the "Great Persecution" under Diocletian and his co-rulers (303-311), the conversion of Emperor Constantine (312), and the council of Nicea (325).
About many events of his time, Eusebius could write as an eyewitness:
"We saw with our own eyes the houses of prayer thrown down to the very foundations, and the divine and sacred Scriptures committed to the flames in the market-places, and the shepherds of the churches basely hidden here and there, and some of them captured ignominiously, ...
You have reached the end of this Article Preview