How Doing Fewer Events Is Helping Our Church Do Better Ministry
If your church, or a department in it, needs to hit the refresh button, it's not a backwards step to strip things down to the basics.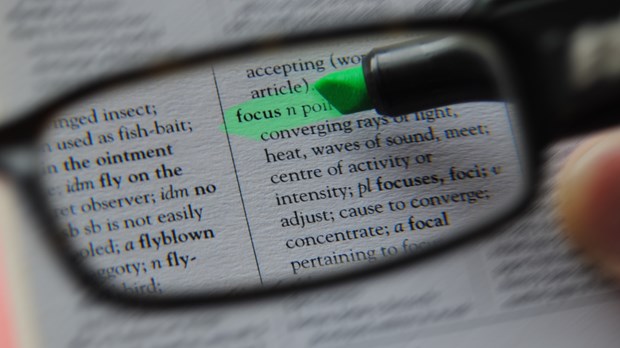 No one is running around our church, setting up activities today.
Even though it's October 31 as I write this, we're not decorating our cars, prepping games in our classrooms, or cooking food in our kitchen.
Because this year, for the first time in many years, we're not doing a Trunk-Or-Treat Halloween alternative. And we're doing better ministry to children because of it.
This isn't an anti-Halloween rant. If your church does something like Trunk-Or-Treat, that's great! We might do it again next year.
But this year we're in a strip-it-down-and-rebuild-it mode.
A few months ago, our KidMin director let me know she might need to step down from the position, which she did at the end of the summer. So, instead of going into panic mode, we asked ourselves "what do we do now?"
I sat down and wrote out everything our KidMin department has been doing, and came up with five primary areas of ministry. Sunday morning, Wednesday nights, special events (like VBS and Trunk-Or-Treat) and so on. Then I put them in order of priority, from most important to least important.
Sunday mornings came in at the top. Special events was third.
Do Less Ministry, Better
As a church leadership, we asked ourselves "what if we did nothing except the first item on our priority list?" No special events, no midweek service, nothing else. Just put all our KidMin time, energy, budget, volunteers and creativity into Sunday morning.
As a church leadership, we asked ourselves "what if we did nothing except the first item on our priority list?"
Not permanently. Just for now. Until we get Sunday mornings running so well that it rocks your socks off.
We didn't know what would happen. But we knew there would never be a better time than now to find that out. So that's what we're doing. Just Sunday mornings.
And it's been amazing.
With all of our time, attention, budget, volunteers and creativity focused on Sunday mornings, our weekend KidMin has become a lot better a lot faster than anyone expected.
Do we miss Trunk-Or-Treat? Maybe a few folks will. But for most families tonight, it will simply mean one less stop for them and their kids on the church candy tour.
In the meantime, kids and parents are going home after every Sunday morning service more excited than ever. Our volunteers are less stressed, our leadership is more focused, and the new families who come on Sunday are more likely to come back for second and third visits.
Pivot is a part of CT's Blog Forum. Support the work of CT. Subscribe and get one year free.
The views of the blogger do not necessarily reflect those of Christianity Today.
Join in the conversation about this post on Facebook.