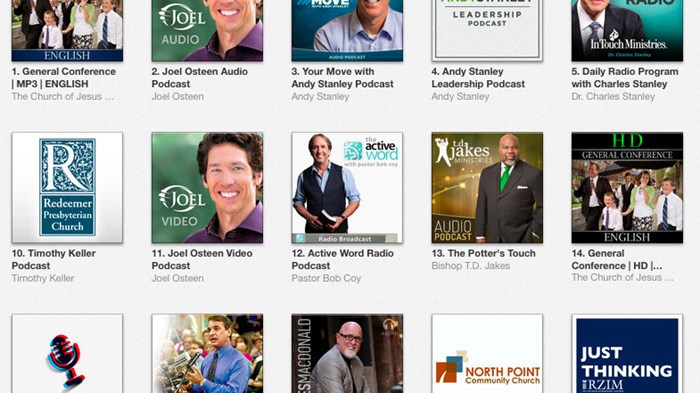 Image: Screenshot - iTunes
Bob Coy, host of one of iTunes most-popular podcasts on Christianity and known for his teaching on marriage, has resigned as longtime leader of one of America's largest multisite churches after confessing to a "moral failing."
One interesting trend among the widespread reactions: Followers want his past teachings put back online.
Coy, senior pastor at 18,500-member Calvary Chapel Fort Lauderdale since he founded the Florida megachurch in 1985, said the failing disqualified him from "continuing his leadership role at the church," according to a church statement released Sunday (full text below). Religion News Service broke the story, also noted by Charisma and CNN.
Coy, who authored the popular series Building a Godly Marriage along with pastoring one of the fastest growing churches in America, also reached audiences through his Active Word Radio Podcast, which ranks No. 12 on the iTunes chart for Christian podcasts, between offerings from Joel Osteen and ...
1