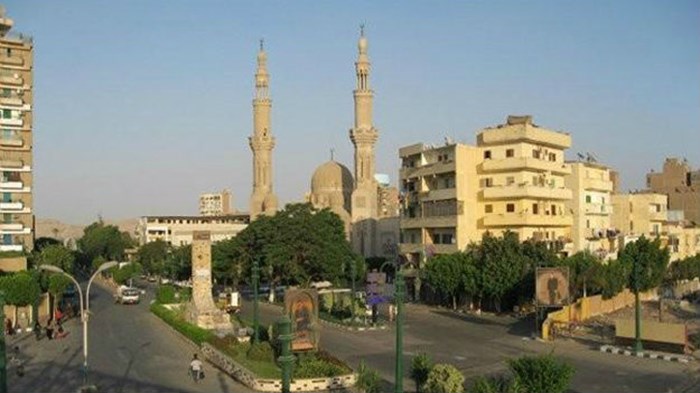 Image: Wikimedia Commons
(MSN) The first Egyptian convert to try to legally change his religious identity from Islam to Christianity on his government ID was sentenced Wednesday to five years in prison.
Bishoy Armia Boulous, formerly known as Mohammed Hegazy, received the prison term and a fine of 500 Egyptian pounds (US$70) for what the judge called "disturbing the peace by broadcasting false information" after the 31-year-old Christian documented political unrest in Egypt brought on by numerous Muslim extremist attacks on Christians, attorney Wagdy Halfa said.
The exact section of the nation's criminal code that Boulous allegedly violated was not released, but the judge in Minya Criminal Court stated that he was convicted of "disturbing the peace by broadcasting false information on The Way TV, an evangelism channel, that disturbed the peace and public security."
Halfa is awaiting the official court record of the verdict, expected within a month, which should delineate the exact ...
1