Biblical Archaeology's Top Ten Discoveries of 2015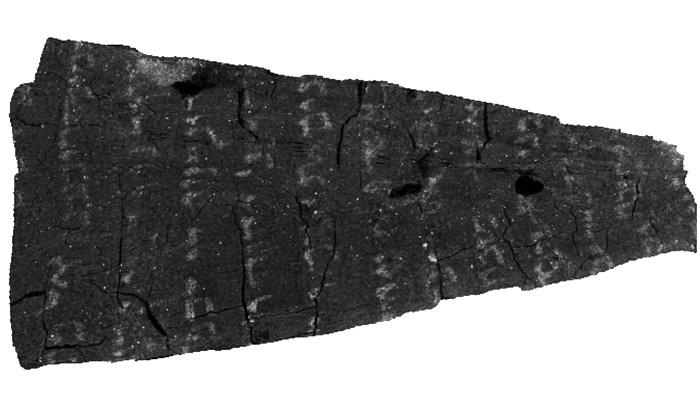 Image: Courtesy of Seales' Research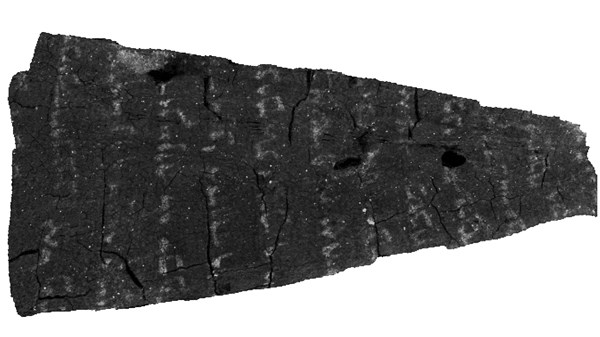 Biblical Archaeology's Top Ten Discoveries of 2015
Archaeological discoveries made public in 2015 have given us new information about biblical events and people.
Below are the top findings from the important excavations taking place in the lands of the Bible. (This list is subjective, and based on news reports rather than peer-reviewed articles in scientific publications.)
10. Beit Shemesh idol head
An Israeli boy enjoying a picnic with his family in mid-November at the ruins of the biblical city of Beit Shemesh found what appeared to be the small head of a statue and showed it to an Israeli tour guide. The guide encouraged the boy to take the find to the Israel Antiquities Authority, which he did. They determined it was the head of a fertility goddess, probably Asherah, dating to the 8th century B.C.
9. Horvat Kur Byzantine menorah mosaic
The 2015 excavation of a Byzantine synagogue at Horvat Kur, overlooking the Sea of Galilee, revealed a mosaic depicting a menorah with a unique oil lamp design. This project is one of several synagogues being excavated near the epicenter of Jesus' ministry, providing new insights into worship communities in the centuries after Jesus.
8. The site of Herod's palace
Early in 2015, archaeologists announced the excavations of a former Turkish prison near Jerusalem's Jaffa Gate would be open to the public via guided tours. The site is believed to have been the location of Herod's palace 2,000 years ago, and possibly the site of the trial of Jesus before Pilate.
7. Iron Age gate at Gath
Excavators of Tell es-Safi (the Philistine city of Gath) have made many discoveries over 20 years of excavations, but in 2015 they found the monumental gate of Gath from the time of Goliath (its most famous resident). It is one of the largest city gates ...
12/30/2015