50: The Best the March for Life Movement Can Ever Hope For?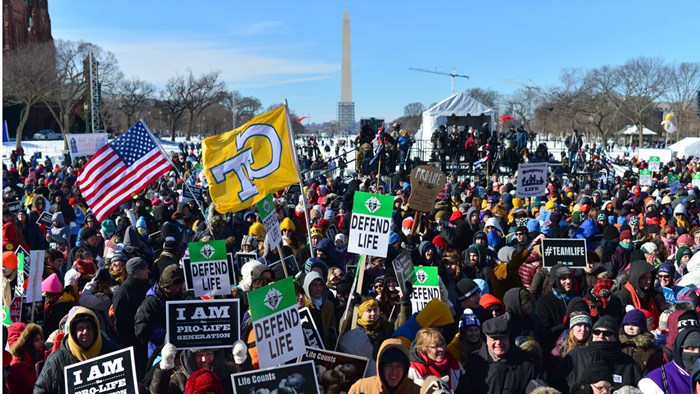 Image: The Washington Post / Getty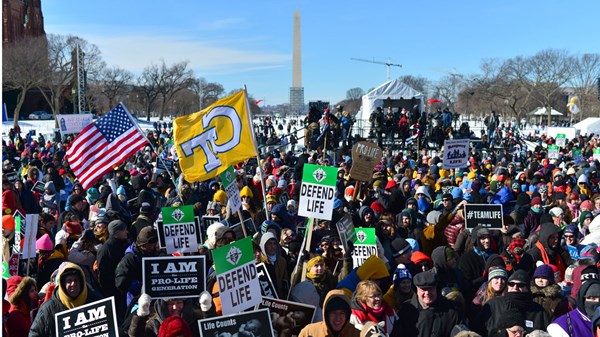 50: The Best the March for Life Movement Can Ever Hope For?
Pro-life advocates ended 2014 with much to cheer about. America's abortion rate fell to the lowest level since Roe v. Wade. More than 70 abortion clinics closed. And states passed more limitations on abortion (230+) in the last four years than the entire preceding decade combined.
The majority of those laws were passed shortly after a tidal wave of pro-life politician victories in the 2010 mid-term elections. Given a similar wave in November's mid-terms, with the GOP now controlling two-thirds of state legislatures and 31 governors' offices, 2015 appears just as promising to pro-life groups.
However, abortion laws in some states may now be as restricted as possible. In November, the Fifth Circuit Court of Appeals in New Orleans ruled a Mississippi law was unconstitutional because it effectively closed the last clinic in the state. The ruling raises new questions about the limits of regulating abortion at the state level.
At issue: Requiring abortion clinic doctors to have admitting privileges at hospitals. The Fifth Circuit had previously found constitutional a virtually identical Texas law, which closed nearly half of Texas's abortion clinics.
But in Mississippi, such a requirement would close the state's only abortion clinic, requiring women to cross state lines to obtain an abortion. So a different three-judge panel, in a 2-1 split decision, declared Mississippi's law unconstitutional.
Citing a 1938 segregation case (Gaines v. Canada), the court applied new logic to abortion restrictions, determining that crossing state lines for abortions creates an undue burden, making the law unconstitutional.
"Mississippi may not shift its obligation to respect the established constitutional rights ...
01/22/2015