Here's Where America's 338,000 Christian Refugees Come From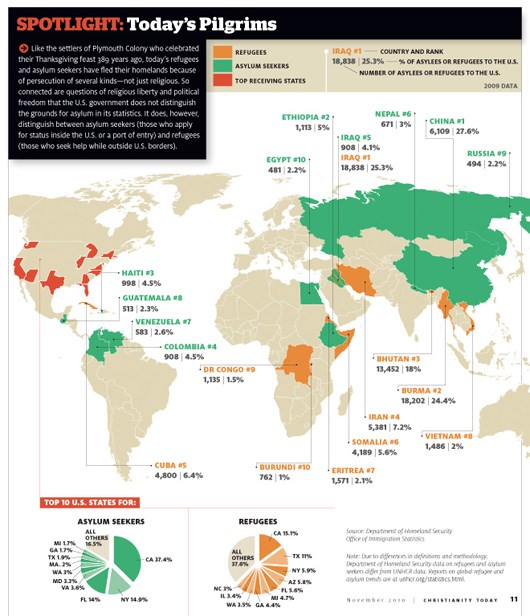 This slideshow is only available for subscribers.
Please log in or subscribe to view the slideshow.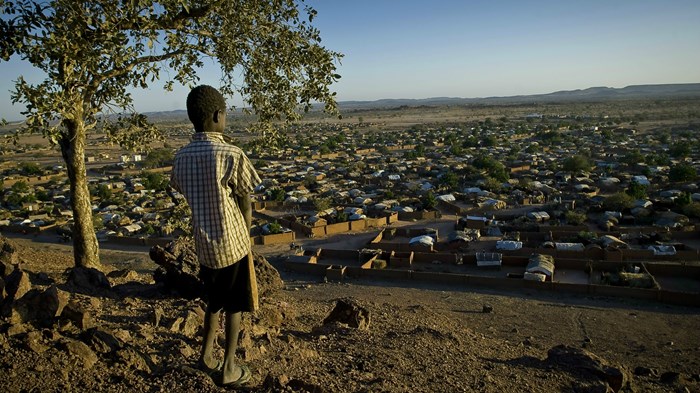 Image: European Commission DG ECHO / Flickr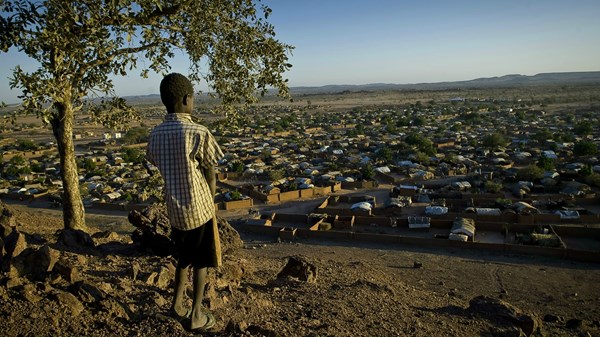 Here's Where America's 338,000 Christian Refugees Come From
In light of the debate on whether Syrian refugees should be welcome in the United States and why Christians compose less than 3 percent of those resettled so far, here's a look at where America's current Christian refugees have come from.
The United States has resettled 338,441 Christian refugees from more than a dozen denominations since 2003, according to the latest data from the Refugee Processing Center. This is approximately 44 percent of the total 762,000 refugees resettled.
Here's the worldwide breakout by denomination:
Nearly 180,000 refugees identifying as simply "Christians" have been resettled since 2003. More than half come from Myanmar/Burma (96,531), followed by Iraq (25,128), Iran (19,968), Liberia (12,335), and Bhutan (8,216).
Catholic refugees represent the largest denominational grouping, with 57,178 resettled in America. Together, Cuba (15,805) and Iraq (14,580) make up about a third of this figure; each country's refugee total is larger than the next three countries—Myanmar (4,973), the Democratic Republic of Congo or DRC (4,496), and Sudan (3,988)—combined.
While the Protestant number—14,754—looks much smaller, it doesn't include those who self-identify with a specific Protestant denomination. About one-third of America's Protestant refugees come from the DRC (5,203). Vietnam (2,393) and Sudan (1,458) are second and third, respectively.
Evangelicals are also broken out into their own category. More than half (1,422) of the 2,677 evangelical refugees have come from Cuba. Sudan (237), Ukraine (196), Colombia (148), and Liberia (108) round out the top five.
About 10 percent of all Christian refugees are Pentecostal (31,778), the majority from Africa and Eastern Europe. About one-third (11,067) are from Ukraine. Elsewhere, the DRC is responsible for 6,222, Burundi for 3,985, Moldova for 2,102, and Belarus for 1,831.
11/20/2015