It's Official: Fewer Persecuted Christians Find Refuge in America Under Trump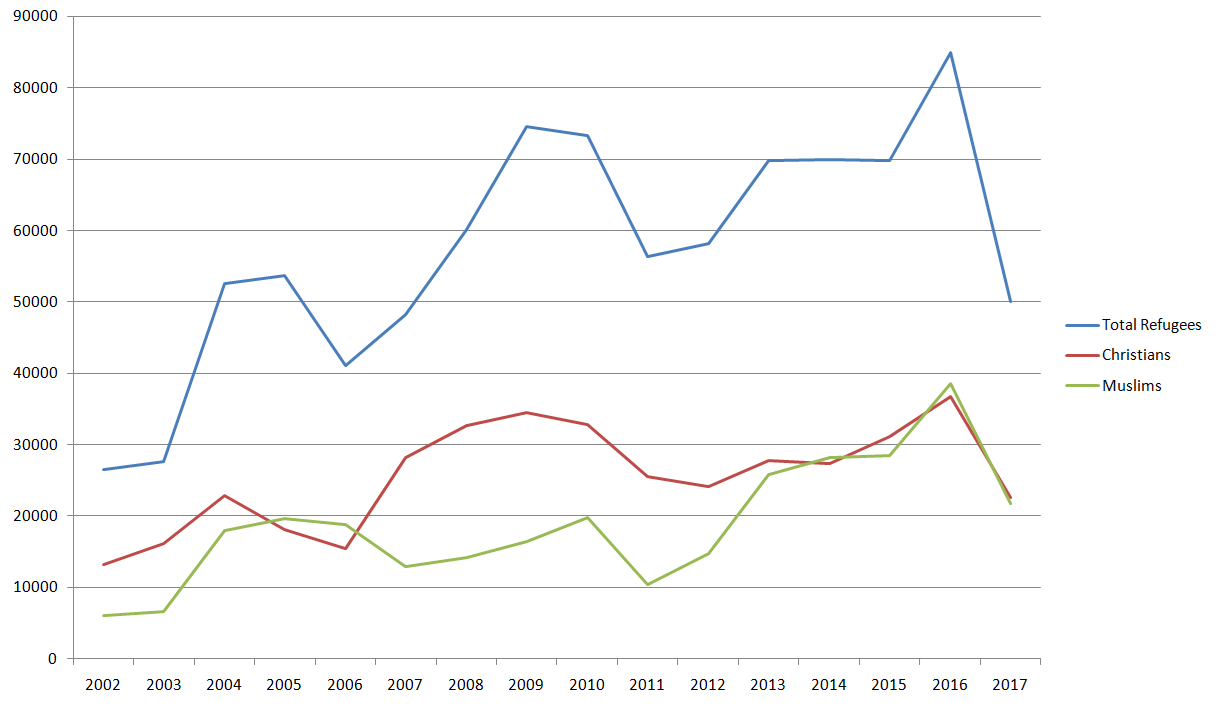 This slideshow is only available for subscribers.
Please log in or subscribe to view the slideshow.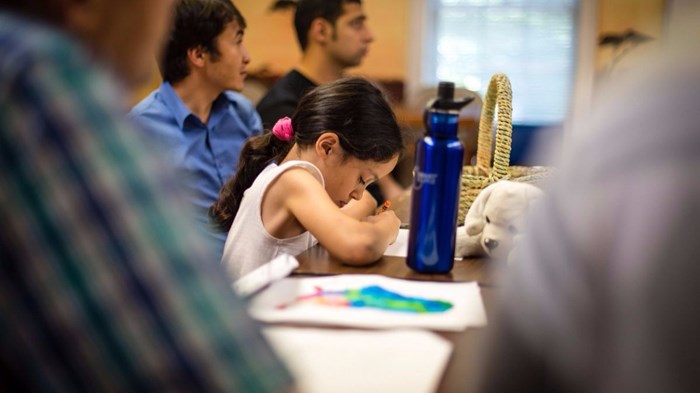 Image: Sean Sheridan / World Relief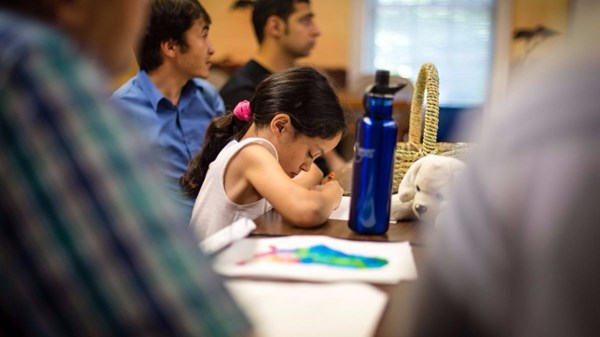 It's Official: Fewer Persecuted Christians Find Refuge in ...
Approximately 14,000 fewer Christian refugees will arrive in the United States this fiscal year, as President Donald Trump's policies lead to the fewest resettlements in a decade.
Today, resettlement agencies hit Trump's new ceiling of 50,000 refugees, three months before the end of the federal government's fiscal year on September 30. And as CT predicted, persecuted Christians fell far short of last year's intake.
"At this point, World Relief expects that the only additional arriving cases after today will be individuals who have a close family member already in the US," Matthew Soerens, US director of church mobilization for the National Association of Evangelicals' humanitarian arm, told CT. ("Close family" means a parent, parent-in-law, spouse, child, adult son or daughter, son- or daughter-in-law, or sibling, according to State Department guidelines.)
A total of 22,637 Christians have been resettled in the US in fiscal 2017, compared to 36,822 in fiscal 2016, according to State Department data.
The total includes 1,795 Baptists, 358 Methodists, and 5 Lutherans, along with believers who simply identified as Christians (7,751), Protestants (2,034), or evangelicals (425).
In fiscal year 2016, the US welcomed 2,363 Baptists, 1,127 Methodists; and 31 Lutherans. About 15,630 refugees identified as Christians; 2,884 as Protestants; and 354 as evangelicals.
The numbers are down across the board: agencies resettled fewer Muslims (21,763 in FY2017, down from 38,533 in FY2016), Hindus (1,080, down from 1,967) and Buddhists (1,520, down from 3,108). There were 403 Jehovah's Witnesses, down from 699 last year.
"Over the past decade, more of those admitted to the US have ...
07/12/2017