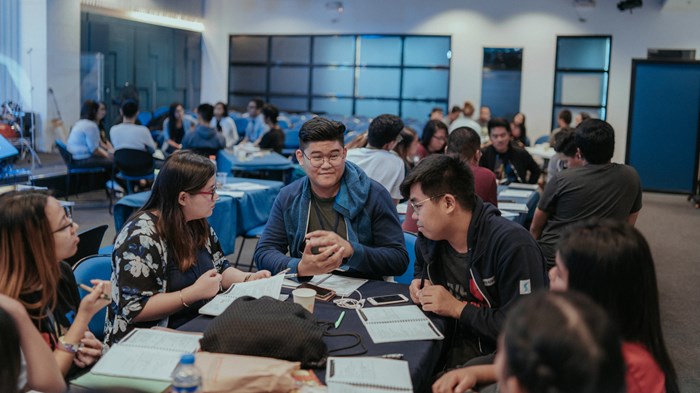 Has faith faded from public schools, or do today's religiously unaffiliated teens simply overlook it?
Evangelical students notice far more Christian expression in US public schools than their peers do overall and are more willing to engage in conversations with their friends about what they believe, according to a new report out today from the Pew Research Center, the first of its kind.
The release coincides with Focus on the Family's sixth Bring Your Bible to School Day, when half a million teens are expected to bring a Bible to school as a way to celebrate First Amendment freedoms and share their faith. If the survey is any indication, evangelical public school students are far more likely than their religiously unaffiliated peers to notice the flood of Bibles.
Pew found that evangelical teens are six times more likely than religiously unaffiliated teens to notice students reading Scripture in school outside of class (18% vs. 3%) and nearly three times more likely than the unaffiliated ...
1