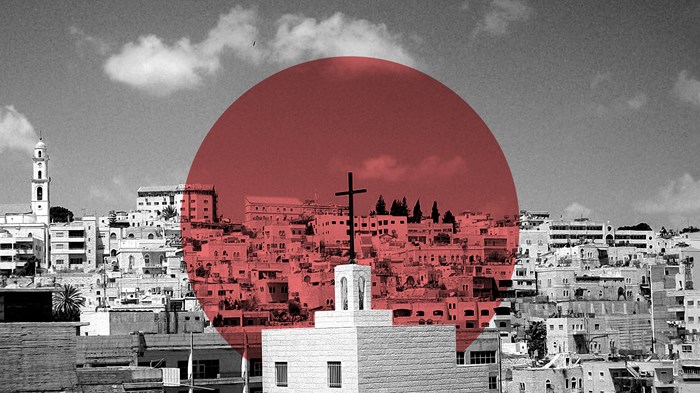 In Bethlehem—the little town of Jesus' birth—only 1 in 5 residents today are Christians (22%). A century earlier, more than 4 in 5 were believers (84%).
The steep decline is reflected in other traditional Christian cities in the Holy Land. In Beit Jala, the Christian majority has fallen from 99 percent to 61 percent. In Beit Sahour, it has fallen from 81 percent to 65 percent.
When the Ottoman era ended in 1922, Christians were 11 percent of the population of Palestine—about 70,000 people. According to the 2017 census by the Palestinian Authority (PA), they now number 47,000—barely 1 percent.
There are competing explanations of what—or who—is to blame. Some identify the Israeli occupation. Others describe Muslim chauvinism.
The overwhelming answer, according to a new survey of local Christians by the Palestinian Center for Policy and Survey Research (PCPSR), is economics.
Nearly 6 in 10 respondents identified this as the main reason they consider emigration ...
1