States to Trump: We Want Refugees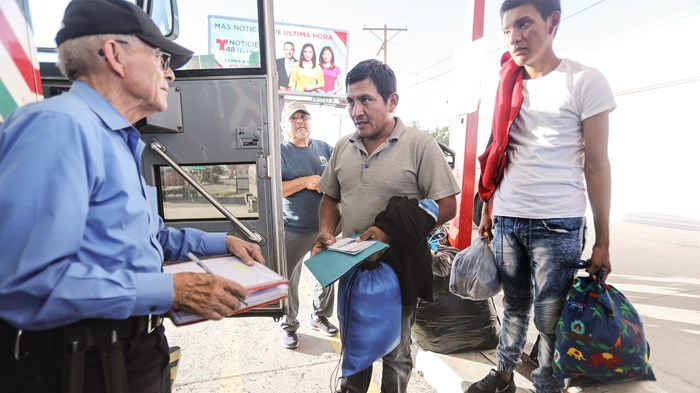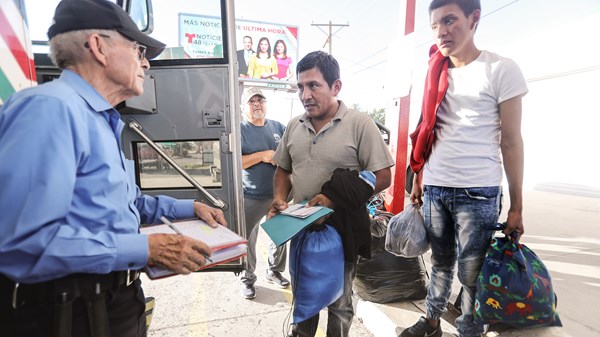 States to Trump: We Want Refugees
Forty-one states and 86 local governments have filed letters with the federal government telling President Donald Trump and the administration they will continue accepting refugee resettlements in their jurisdictions, according to a list compiled by the Refugee Council USA.
Trump signed an executive order in September requiring state and local governments to opt-in to refugee resettlement, an additional layer of bureaucracy that Christian ministries to refugees feared could make it harder to "welcome the stranger." The deadline was thought to be Christmas Day, but there has been a lot of confusion around that detail.
Resettlement organizations, most of which are faith-based, have until January 21 to file the letters with the federal government. In the meantime, Church World Service; Lutheran Immigration and Refugee Service; and HIAS (a Jewish-American nonprofit group) are taking the Trump administration to court to stop the executive order.
Support for Refugees
Many state and local governments used their letters to express support for refugees. "Refugees strengthen our communities," wrote Minnesota Gov. Tim Walz. "Refugees are doctors and bus drivers. They are entrepreneurs and police officers. They are students and teachers. They are our neighbors."
Some governors told personal stories of local refugees giving back to their communities, and others extolled the economic boon of refugee communities' contributions to the local economy. Still others made their statements on principle.
"The United States has long presented itself as a haven," Virginia Gov. Ralph Northam wrote. "We promote the ideals upon which this country was founded, of liberty and freedom. But to uphold ...
01/08/2020