My Top 10 Church Planting Tips
A new planter reflects on living a year of wise advice.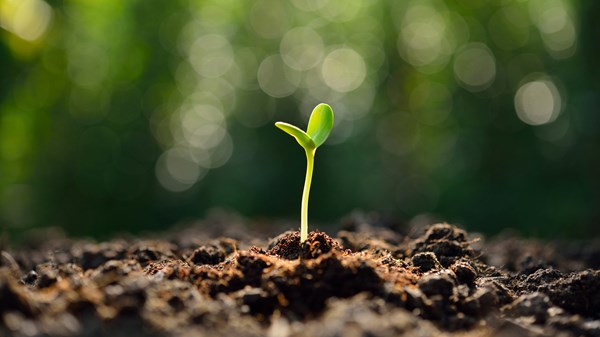 My Top 10 Church Planting Tips
This year I faced one of my greatest fears: planting a church. I sought advice from veteran pastors and church planters. Their counsel has come through classes, formal coaching relationships, and one-off meetings or phone calls.
Now, our church (Immanuel Anglican in Chicago's diverse Uptown neighborhood) has launched. As I reflected on the past year, I made a quick list of the most helpful advice I was given during this first, vulnerable year of planting. Of course, this list is specific to our church's context, and most of our story has yet to be written. But I think the advice I've received could help others as well.
So without further ado, the top 10 insights I gleaned from others this year…
1. "Sustain high learning agility." - Mark Reynolds, vice president of leadership programs at Redeemer City to City.

In 2012 I was part of a church planting training. Mark taught several classes. He said "learning agility" (meaning mental and ministry adaptability) so often, that by the end of the course we couldn't help but associate that phrase with him. But I'm glad he repeated himself. This piece of counsel is the key that unlocks the nine tips below.

Mark warned us that many church planters are not willing to have high learning agility. They are sometimes so enamored with a particular ministry model or idea that when it does not work in the real world, they get embarrassed, defensive, and discouraged. Mark encouraged our class to find good coaches, learn from our mistakes, and constantly adapt to the conditions. At every stage of our initiative, veteran coaches have made adaptation and growth possible for me and our church.
2. "Go slow to go fast." - Stewart Ruch, senior ...
You have reached the end of this Article Preview

12/30/2013