Top 10 Resources for Church Planters
Essential tools for a hard calling.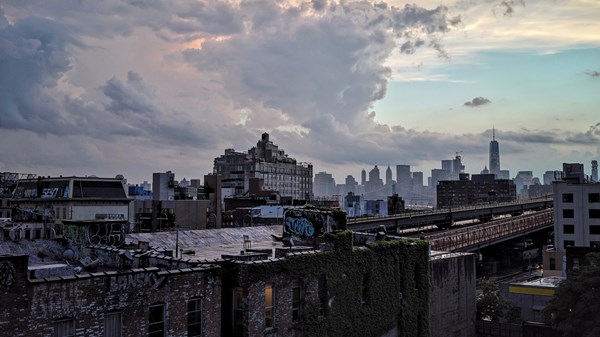 Top 10 Resources for Church Planters
In recent years, we've witnessed a florescence in church planting. It's one of the areas in which the North American church is showing signs of life. As a result of the movement's vitality, people are being reached, discipled, equipped, and sent out as faithful witnesses to Christ in the world. While the momentum around church planting is clear and commendable, it is important to note that church planting is not for the faint of heart. I speak from experience when I say that church planting is wonderful, but it is difficult–really difficult. It is crucial for church planters to possess a strong sense of calling, ongoing support, and trustworthy resources. Here are some resources and support systems that will help you on the journey.
1. Church Planting Networks and Tribes
Since church planting can be difficult and isolating, it's crucial to find a tribe of other planters and pastors who can help you navigate the journey. Thankfully there are other networks specifically created to equip, encourage, and resource church planters. They all possess different theological distinctives, outreach approaches, and philosophies of ministry, so you should be able to find the one that best fits you and the calling God has placed upon your church.
The Association of Related Churches: ARC churches are often characterized by large launches and services are marked by high production excellence. They have churches nationally and internationally.
Acts 29: Acts 29 churches are reformed in their theological approach and are a part of a larger tribe, The Gospel Coalition. They have a strong national and international presence.
The Ecclesia Network: Though smaller than other networks, Ecclesia churches have a more missional orientation.
You have reached the end of this Article Preview

07/26/2016