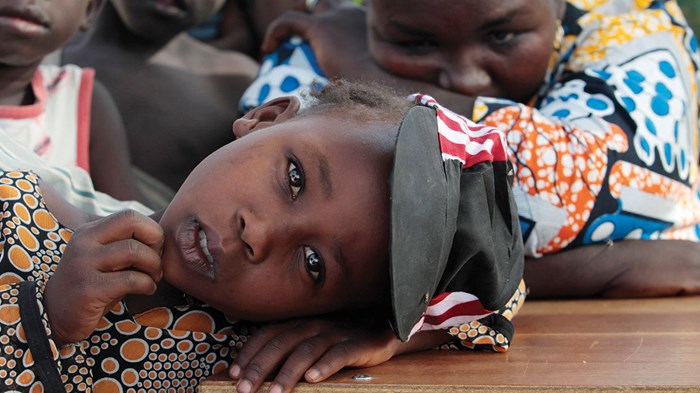 At this month's Evangelical Press Association convention, this article was awarded first-place recognition in the Cause of the Year (International Religious Persecution) category. Congratulations to Matt Woodley and Stewart Ruch III for this powerful story, exceptionally well told.
On January 7, 2015, two Islamist terrorists stormed into a small publisher's office in Paris and murdered 12 people. The world reacted swiftly and forcefully. Within a few days, an estimated 3.7 million freedom-of-speech sympathizers, joined by 40 world leaders, thronged the streets of Paris as a show of solidarity.
A few days earlier, some 3,000 miles to the south, the terrorist group Boko Haram swarmed into a small town in the northeast corner of Nigeria and slaughtered up to 2,000 villagers. Amnesty International called the attack "catastrophic." An eyewitness reported that the terrorists were killing people "like animals."
But the world hardly noticed.
It wasn't the first time ...
You have reached the end of this Article Preview
1