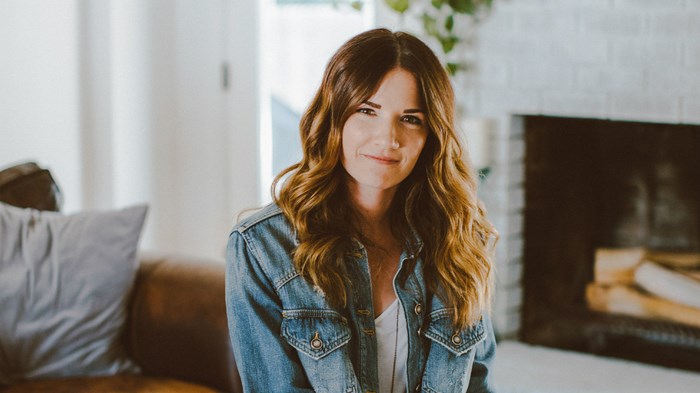 Image: Courtesy of Kayla Stoecklein
I was 19 when I met Andrew and quickly fell in love. He was a pastor's kid who felt called to ministry, and it didn't take long for me to realize that life with him meant life as a pastor's wife.
I grew up attending church every Sunday, but wasn't until I spent time with Andrew's family that I caught a glimpse of what life was like in the trenches of ministry. As I leaned in, listened, and learned, I saw that although serving in ministry can be meaningful and beautiful behind the scenes, it can also be stressful, disappointing, discouraging, and lonely.
In 2015, Andrew became the lead pastor of his parents' church, and I quickly found ways to fill my new role as lead pastor's wife. I served on the women's ministry team, set up for the MOPS group on Wednesdays, and arrived on time for the very first service every single Sunday.
Ministry was everything. Our entire world revolved around the local church and the calling God had placed on Andrew's ...
1