The Very Worst Trend Ever
How our love of brokenness actually fails us.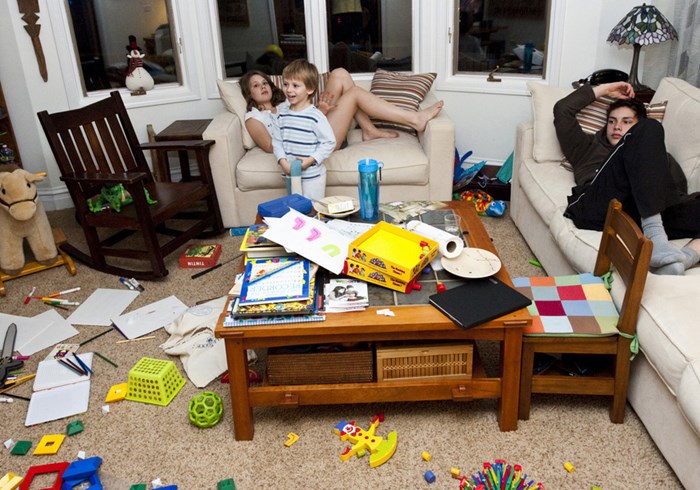 Image: Upsilon Andromedae / Flickr
I confess: I make macaroni and cheese from that box. A green vegetable, organic or otherwise, has rarely passed the lips of my six-year-old. It's summer, and my kids have not been bathed in days (swimming in the pool counts, right?).
Once a "Dare I say it?" backlash against the picture-perfect family lives portrayed on the web, these kind of parental confessions have become a popular trope around the blogosphere, particularly among Christians. Recently, Jen Hatmaker's "Worst End of School Year Mom Ever," an expose of scavenged posterboard and last-second costume improvisation, went viral enough to land her a televised interview on Today.
Hatmaker, along with writers like Ann Voskamp and Jamie Wright (a.k.a. Jamie the Very Worst Missionary), with their stories of burned dinners and piles of dishes and moments of hair-pulling frustration, are making messiness cool.
But all stories, including self-deprecating humor and amusing little blog anecdotes, have ...
1