true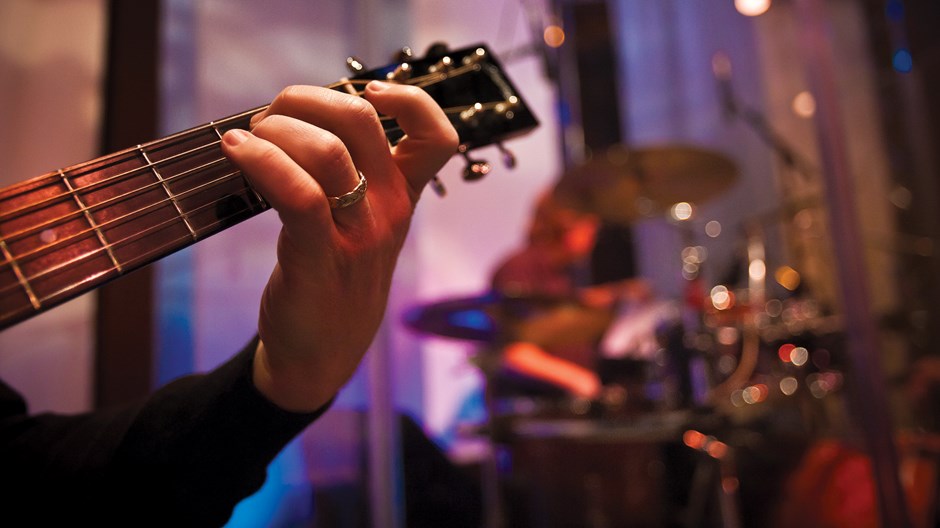 Image: Gregschneider.com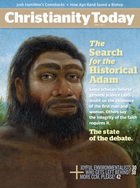 This article is from the June 2011 issue. Subscribers can read all of CT's digital archives.
In the March issue of Christianity Today, we devoted a number of articles to worship music. The passionate and diverse response of readers was not unexpected! We promised more reflection on this theme, and on worship in general. In this issue, we offer two more pieces. The second piece (which will be posted on Friday), written by a professor well grounded in ancient church history, asks fundamental questions about the nature of some forms of contemporary worship. The first piece, written by a contemporary composer, discusses the strengths and limitations of what we today call contemporary worship music.— The Editors
Before earning a doctorate in music composition and becoming a university music professor, I spent many years playing keyboards and singing in CCM and praise and worship bands, and before that, in nightclub and party bands. I worked as a paid minister of music in two churches in greater Los Angeles, and I also composed a number of published songs, one of which was included on a Billboard No. 1 album and Record of the Year. I mention all this to show that I have some working knowledge of contemporary music. I'm an insider who appreciates the genre, while not unaware of its limitations.
To understand what contemporary Christian music is, we need to look at just the music—not the lyrics—through a microscope. Although most people call it CCM or "worship music" or just "worship," it is first and foremost a subgenre of the American popular music that emerged in the mid-1960s and has been pervasive in society ever since. (For the sake of clarity, most musicians don't refer to blues, ragtime, jazz, pure country, swing, gospel, and other earlier popular styles as "pop," ...
1
A Variety of Religious Composition
A Variety of Religious Composition