Reviews

|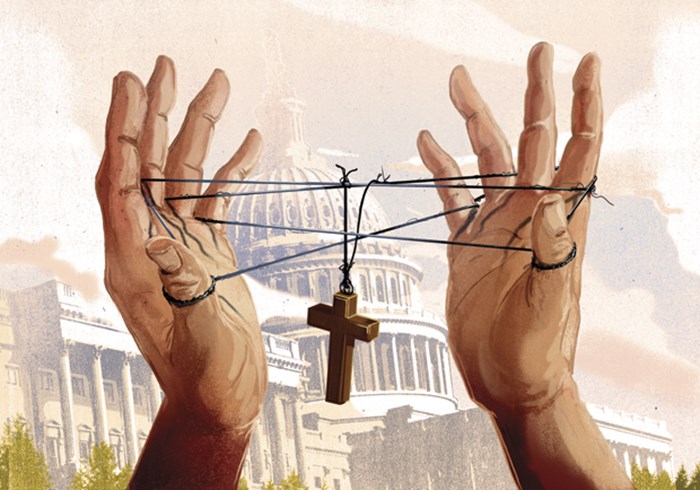 The first chapter of Stephen V. Monsma's new book is entitled "The Issue That Will Not Go Away." It refers to conflicts between the ever-widening regulatory reach of the government—state and federal—and the obligation religious organizations feel to remain faithful to their missions.
Boy, did he get that right. Examples of this intractable conflict come swiftly to mind. World Vision has defended its religious hiring rights against an employee lawsuit. Catholic Charities of Boston has abandoned its adoption placement services rather than submit to a state requirement to place children in same-sex households. The Supreme Court has affirmed the power of Hastings College of the Law to compel its chapter of the Christian Legal Society to consider non-Christian leadership candidates. Only months ago, the Obama administration failed (thanks, ironically, to the same Supreme Court) in its bid to force a Lutheran school to retain a teacher who had violated its teachings on conflict resolution. And the administration continues to defend its policy of mandating that all employers—with only the narrowest exemption for houses of worship—purchase health insurance plans that cover contraception, sterilization, and abortifacients.
In Pluralism and Freedom: Faith-Based Organizations in a Democratic Society (Rowman & Littlefield), Monsma—senior research fellow at Calvin College's Henry Institute and one of the world's leading students of faith-based social service organizations—looks beyond our borders for a fresh perspective on this most contentious issue. To the strategies of litigation and political argument developed in the United States, he adds the outlook known to earlier generations of European Christian ...
1
Browse All Book Reviews By: