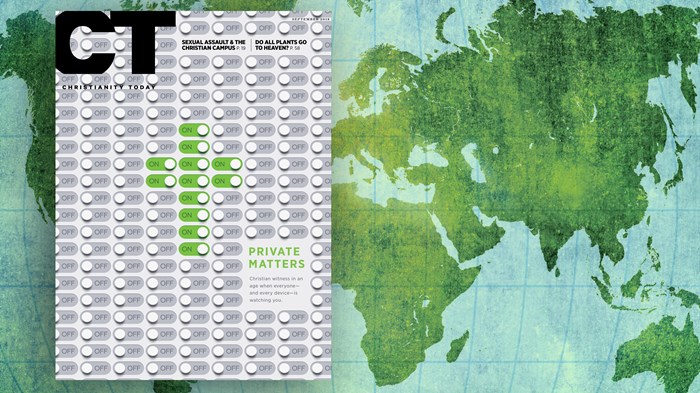 Few look to Central Asia for good news on religious freedom. Three of its five nations fill the US State Department's list of Countries of Particular Concern, and a fourth has been highly recommended to join them. But on the sidelines of Washington's first-ever Ministerial to Advance Religious Freedom, four officials from Uzbekistan made the case that the former Soviet republic has become convinced that the best way to combat Islamist extremism is through more freedom instead of more restrictions. "It's an incredibly hopeful and practical moment," said Chris Seiple, president emeritus of the Institute for Global Engagement, who wrote his dissertation on Uzbekistan and brokered the meeting. "Uzbekistan is bucking all the authoritarian trends worldwide and saying, 'We're going to set a different model.' "
Eritrea: Christians freed from shipping container prisons
Ethiopia and Eritrea finally ended their unresolved state of war and pledged greater cooperation and freedoms. One early result of their July peace pact: 35 Christian prisoners were released from the notorious shipping container prisons that Eritrea has used to punish evangelicals and others viewed as threats to the small Horn of Africa nation. However, the 11 women and 24 men freed had to agree to limits on their religious practices, reports Religion News Service. Open Doors estimates that thousands more religious prisoners remain.
Churches protest parking tax
While Jesus did say to "render to Caesar what is Caesar's," thousands of American ministries are arguing this doesn't include their parking lots. The Evangelical ...
1