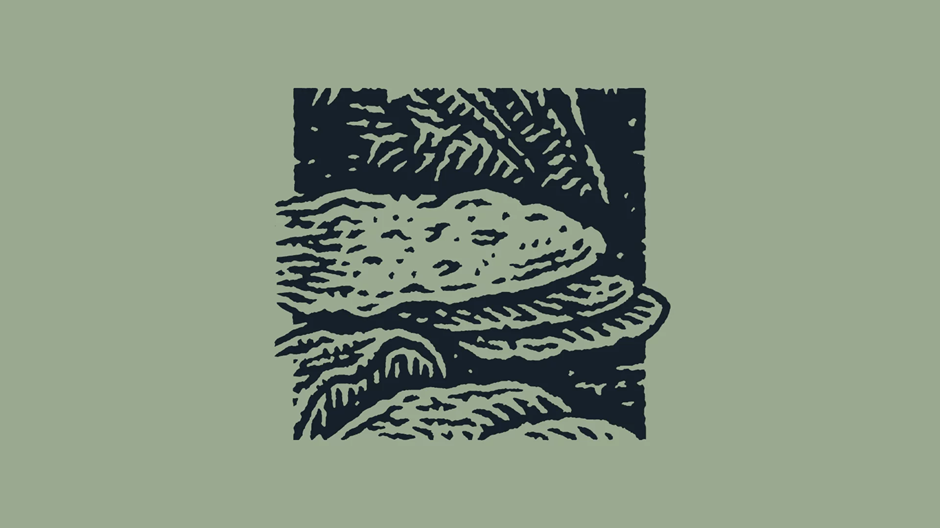 Image: Stephen Crotts
요한복음 3:16-21
"하나님이 세상을 이처럼 사랑하사..."
아마도 여러분은 두 번 생각하지 않고 이 문장을 완성할 수 있을 것입니다. 요한복음 3장 16절은 틀림없이 성경에서 가장 유명한 구절이지만 홀로 떨어져 있는 문장은 아닙니다. 요한복음 3장에 있는 나머지 구절은 훨씬 덜 화려하지만, 우리에게 진지하고 희망적인 진리를 이야기합니다.
"빛이 세상에 들어왔지만, 사람들이 빛보다 어둠을 더 좋아하였다... 그러나 진리를 행하는 사람은 빛으로 나아온다. 그것은 자기의 행위가 하나님 안에서 이루어졌음을 드러내려는 것이다(3:19, 21)."
인간의 경험은 어둠에 대한 사랑과 빛에 대한 필요가 모순적으로 섞인 것입니다. 그리고 이 현실은 단지 죄 많은 대중들 사이 즉 저기에서만 진리가 아닙니다. 이것은 바로 여기, 즉 나와 여러분의 마음, 생각, 영혼에 해당하는 이야기입니다. 사도 바울은 이 널리 퍼져 있으면서도 보편적인 긴장을 적절하게 묘사합니다. "나는 내가 하는 일을 도무지 알 수가 없습니다. 내가 해야겠다고 생각하는 일은 하지 않고, 도리어 해서는 안 되겠다고 생각하는 일을 하고 있으니 말입니다(로마서 7:15)." 우리 모두 거기 있었거나, 지금도 있을지 모릅니다.
빛은 노출하면서도 조명하기에 공포와 자유로움을 동시에 선사합니다. 미국 물리학자 리처드 파인먼은 "제 1원칙은 자신을 속이지 않는 것이다. 그러나 가장 속기 쉬운 사람 역시 자신이다."라고 하였습니다. 만약 그가 옳았다면 (전 그가 옳았다고 믿습니다) 이 무섭고도 자유로운 빛이 바로 우리에게 필요한 빛입니다. 이 빛은 인간사의 시작부터 우리를 괴롭힌 우리의 교만을 노출하고 수치심을 조명합니다.
창세기의 창조 이야기에서, 하나님은 선한 세상을 창조하시고 그 중심에 하나님의 형상을 지닌 자로서, 이 땅이 가져야 할 선한 잠재력을 발휘할 수 있도록 부르심을 받은 아담과 하와를 두셨습니다. 그러나 최초의 인간은 그들이 "하나님과 같이(창세기 3:5)" 될 수 있다는 거짓말을 믿었기에 하나님께 범죄한 것입니다. 이것이 교만입니다. 이 교만은 필연적으로 어디로 이어질까요? 바로 '수치심'을 향해 직진합니다. "저는 벗은 몸인 것이 두려워서 숨었습니다."(3:10)라고 그는 대답했습니다.
빛이신 예수님은 교만과 수치심의 어두움에서 우리를 해방하러 오셨습니다. 이 빛은 우리는 용서받았고, 받아들여졌으며, 사랑받고 있다는 진리를 우리에게 알려주기 위해 오셨습니다. 이 빛은 타락으로 인한 재앙을 되돌리고, 우리가 속할 수 있는 하나님 보시기에 좋은 새로운 세상을 만들기 위해 오셨습니다.
제이 Y. 킴 (Jay Y. Kim) 웨스트게이트 교회의 담임목사이자 Analog Church 및 Analog Christian의 저자이며, 가족과 함께 실리콘밸리에 살고 있습니다.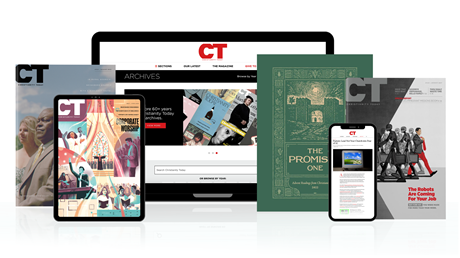 Subscribe to Christianity Today and get access to this article plus 65+ years of archives.
Home delivery of CT magazine
Complete access to articles on ChristianityToday.com
Over 120 years of magazine archives plus full access to all of CT's online archives
Subscribe Now
두려움과 자유의 빛
두려움과 자유의 빛