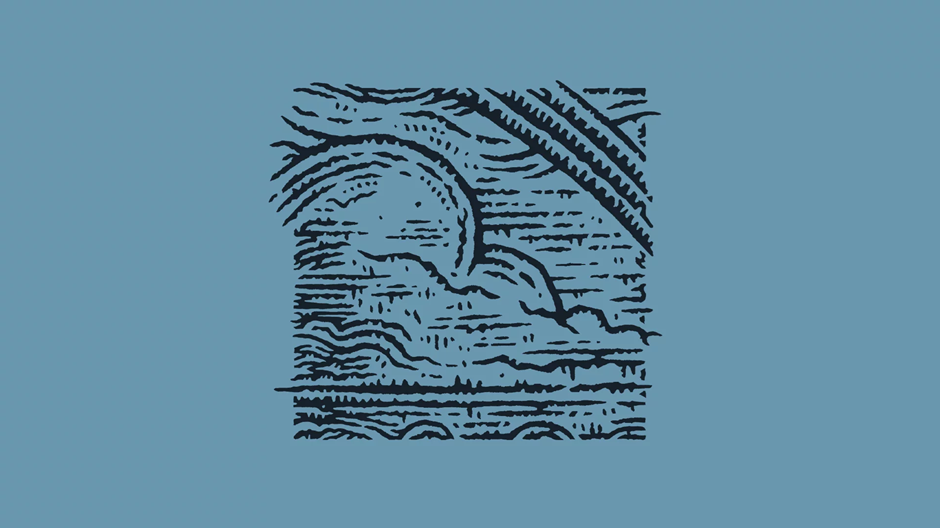 Image: Stephen Crotts
Lea Isaías 52:13–53:12
La expectación aumentaba mientras el pueblo de Dios esperaba la llegada de su Mesías de la misma forma en que nosotros ahora esperamos la celebración de su nacimiento. Sin embargo, este cuarto Canto del Siervo en Isaías se parece mucho más a un elogio que a un anuncio de nacimiento. Habla de alguien que no solo viene, sino de alguien que es enviado. Cada parte de la biografía del siervo está impregnada de propósito.
La historia del siervo no es una mera tragedia. Al contrario, esta canción comienza y termina afirmando el triunfo y la exaltación del siervo prometido. En la parte central de la canción se explica cómo triunfará: mediante el sufrimiento. Físicamente, el siervo quedaría marcado, traspasado, aplastado y desfigurado. Emocionalmente, su alma estaría cargada de dolor, sufrimiento y angustia. Socialmente, sería rechazado, despreciado y oprimido. Su cuerpo, su espíritu y sus relaciones serían quebrantados. Esta vida inestimable, aunque poco envidiable, se vería acortada, menospreciada y profanada. «Pero» dice Isaías, «el Señor quiso quebrantarlo y hacerlo sufrir».
Pero, ¿por qué? ¿Con qué fin? Porque «sobre él recayó el castigo, precio de nuestra paz». Sus hombros hundidos por el dolor cargarían con la pena del mundo, su sufrimiento eliminaría nuestra culpa, sus heridas asegurarían nuestra sanación, y su repudio y juicio comprarían nuestra paz. Como profecías mesiánicas, estos cantos apuntan a un Rey y Sacerdote apartado que un día gobernaría y haría ofrendas para el pueblo de Dios. En el Nuevo Testamento, tanto Felipe como Pedro ven a Cristo como el cumplimiento de este canto. Felipe le explica el Evangelio al eunuco etíope utilizando este pasaje (Hechos 8:26–40). Pedro utiliza esta canción para exhortar a los seguidores de Cristo perseguidos a soportar el sufrimiento, porque el camino del padecimiento fue bien recorrido por su Salvador (1 Pedro 2:22–24).
Al reflexionar sobre Jesús como Príncipe de Paz, este pasaje desafía las imágenes tranquilas e idílicas de la paz que comúnmente vienen a nuestra mente. Nuestra paz fue ganada a través de una violencia espantosa contra Jesús: le costó una vida salpicada de dolor, incomprensión y rechazo. Este sufrimiento es lo que le esperaba al bebé que traía la paz; es lo que le esperaba al bebé de nuestros villancicos.
Nuestra imagen del niño Cristo envuelto en pañales y sostenido con ternura por sus padres contrasta fuertemente con la difícil verdad de este Canto del Siervo: el Padre no solo envió al Hijo a una muerte temprana, sino que quiso hacerlo. Mientras que la mayoría de los padres humanos esperan y oran por un futuro brillante para sus hijos, aquí vemos una misión mortal impulsada por un amor que aseguraría la supervivencia de muchos. Este canto no solo nos habla del siervo enviado a sufrir, sino también del corazón del Padre: un corazón deseoso de salvar a su pueblo a cualquier precio, incluso al más alto costo personal.
Alicia Akins es estudiante de posgrado en estudios bíblicos en el Reformed Theological Seminary de Washington D.C., y autora de Invitations to Abundance.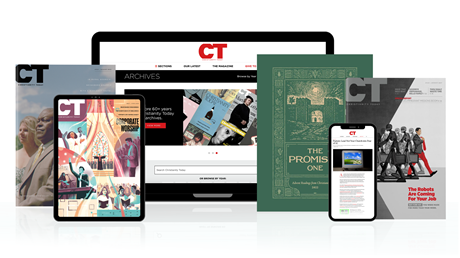 Subscribe to Christianity Today and get access to this article plus 65+ years of archives.
Home delivery of CT magazine
Complete access to articles on ChristianityToday.com
Over 120 years of magazine archives plus full access to all of CT's online archives
Subscribe Now
Nacido para ser maltratado
Nacido para ser maltratado