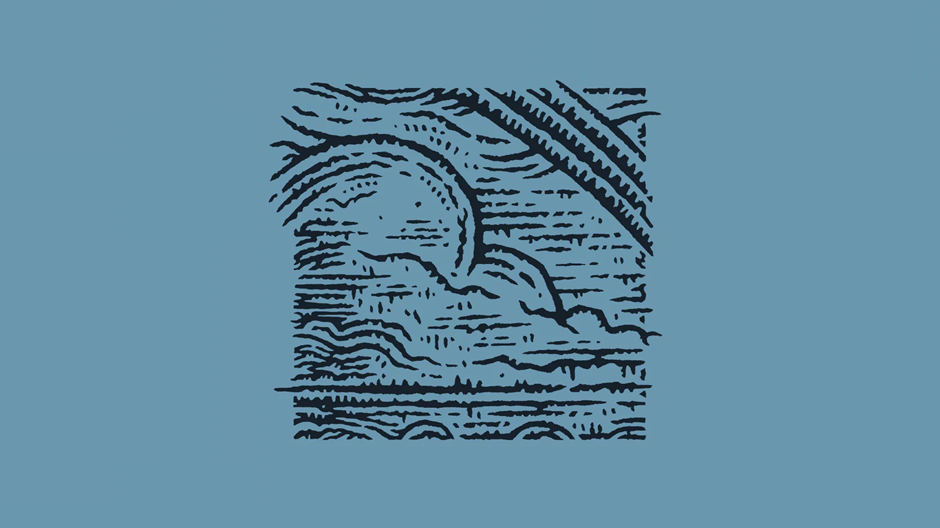 Image: Stephen Crotts
Leia Isaías 52.13—53.12
Mas ele foi transpassado por causa das nossas transgressões, foi esmagado por causa de nossas iniquidades; o castigo que nos trouxe paz estava sobre ele, e pelas suas feridas fomos curados. (ISAÍAS 53.5)
A expectativa crescia, à medida que o povo de Deus aguardava a chegada de seu Messias, assim como hoje aguardamos a celebração de seu nascimento. No entanto, este quarto Cântico do Servo em Isaías parece muito mais uma eulogia do que um anúncio de nascimento. Fala daquele que não só está vindo, mas daquele que é enviado. Cada pedaço da biografia do servo é imbuído de propósito.
A história do servo não é mera tragédia. Pelo contrário, este cântico começa e termina afirmando o triunfo e a exaltação do servo prometido. O meio do cântico mostra como ele terá sucesso: através do sofrimento. Fisicamente, o servo seria transpassado, perfurado, esmagado e desfigurado. Emocionalmente, sua alma seria sobrecarregada de tristeza, sofrimento e angústia. Socialmente, ele seria rejeitado, desprezado e oprimido. Seu corpo, seu espírito e seus relacionamentos seriam rompidos. Essa vida inestimável, porém nada invejável, seria abreviada, desvalorizada e profanada. "Contudo", diz Isaías, "foi da vontade do Senhor esmagá-lo e fazê-lo sofrer" (Isaías 35.10).
Mas por quê? Para qual propósito? Porque "o castigo que nos trouxe a paz estava sobre ele". Seus ombros afundados em tristeza carregariam a dor do mundo, seu esmagamento removeria nossa culpa, seus vergões garantiriam nossa cura, e seu ostracismo e seu julgamento comprariam nossa paz. Como profecias messiânicas, esses cânticos apontam para um rei-sacerdote separado, que um dia governaria e faria ofertas pelo povo de Deus. No Novo Testamento, tanto Filipe quanto Pedro veem Cristo como o cumprimento desse cântico. Filipe explica o evangelho ao eunuco etíope usando esta passagem (Atos 8.26-40). Pedro usa esse cântico para exortar os seguidores de Cristo perseguidos, a fim de perseverarem pois o caminho de sofrimento fora bem trilhado por seu Salvador (1Pedro 2.22-24).
Quando refletimos sobre Jesus como o Príncipe da Paz, esta passagem desafia as imagens tranquilas e idílicas de paz que possam nos vir à mente. Nossa paz foi conquistada por meio de uma violência cruel contra Jesus — custou-lhe uma vida inteira pontuada por tristeza, incompreensão e rejeição. Esse sofrimento é o que esperava o bebê que traz a paz dos nossos cânticos de Natal.
Nossa imagem do menino Jesus envolto em faixas, nos braços amorososo de seus pais, contrasta fortemente com a difícil verdade deste Cântico do Servo — do Pai que não só enviou o Filho para uma morte prematura, mas também a tinha como propósito. Enquanto a maioria dos pais humanos anseia e ora por um futuro brilhante para seus filhos, aqui vemos uma missão de morte movida por amor que garantirá a sobrevivência de muitos. Este cântico não nos fala apenas do servo que foi enviado para sofrer, mas fala também do coração do Pai: desejoso por salvar seu povo a qualquer custo, mesmo ao custo pessoal mais gravoso.
Alicia Akins é estudante de pós-graduação em estudos bíblicos no Reformed Theological Seminary, em Washington, D.C., e autora de Invitations to Abundance.
-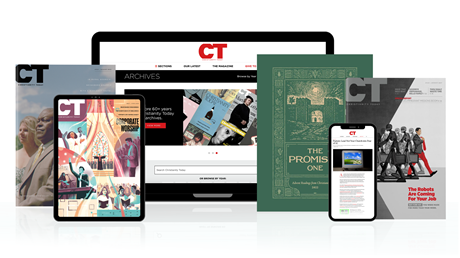 Subscribe to Christianity Today and get access to this article plus 65+ years of archives.
Home delivery of CT magazine
Complete access to articles on ChristianityToday.com
Over 120 years of magazine archives plus full access to all of CT's online archives
Subscribe Now
Nascido para ser ferido
Nascido para ser ferido