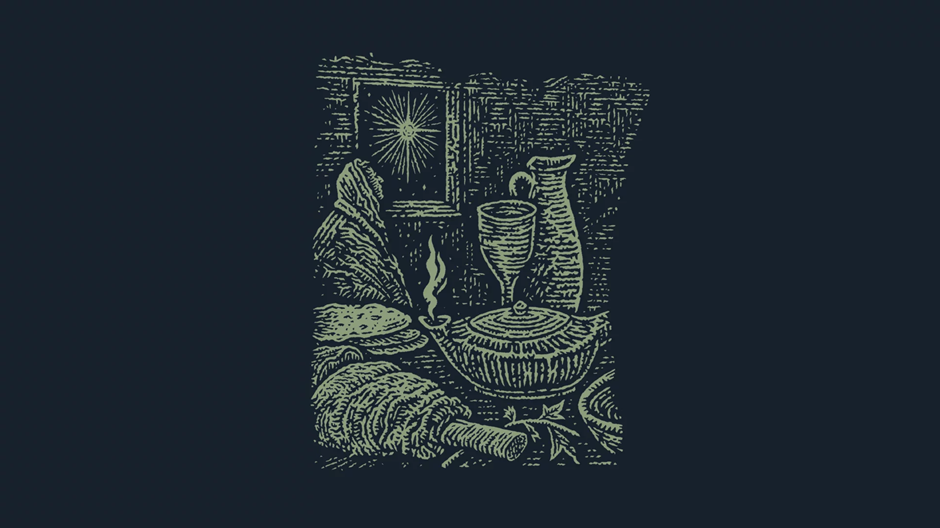 Image: Stephen Crotts
Aquele que é a Palavra tornou-se carne e viveu entre nós. (JOÃO 1.14)
O apóstolo João contextualiza seu relato das palavras e obras de seu bom amigo Jesus com um prólogo que crepita de energia e maravilhamento. Jesus, segundo João quer nos dizer, é a própria Palavra de Deus. Ele estava com Deus na criação do mundo. Ele é Deus. Ele é a própria vida, e essa vida é a luz do mundo.
Então, vem o versículo 5: "A luz brilha nas trevas, e as trevas não a derrotaram". Pelo menos é o que diz a minha edição de 2011 da NIV. Mas aqui está uma coisa impressionante: minha edição mais antiga da NVI (a tradução de 1984) traz uma leitura diferente. Ela diz: "A luz brilha nas trevas, mas as trevas não a compreenderam".
O termo grego que pode ser traduzido por "derrotaram" e "compreenderam" é katalambanó — o qual significa "tomar posse" ou "dominar". Precisamos de mais de uma palavra para tentar indicar a essência completa do que João está dizendo aqui.
João viu a Luz do Mundo com seus próprios olhos. Ele foi pescar com Jesus. Ele comeu com Jesus. Ele orou com Jesus. Ele o viu padecer a morte mais horrenda que se pode imaginar e, depois, voltar à vida. Assim, João sabe que não há escuridão no universo que possa dominar e vencer permanentemente essa luz. A escuridão não pode derrotá-la.
Mas João também sabe que nossas mentes humanas, quando deixadas por conta própria, não podem sequer começar a compreender o amor oferecido no surpreendente fato da Encarnação. A escuridão não pode compreendê-lo.
O prólogo de João culmina com uma meditação de tirar o fôlego sobre até onde Deus chegou para nos alcançar com seu amor iluminador. "Aquele que é a Palavra tornou-se carne", escreve ele, "e viveu entre nós". Ou, como a paráfrase da obra The Message [A Mensagem] traduz, a Palavra de carne e osso "mudou-se para a vizinhança".
O Deus Poderoso veio na forma incrivelmente vulnerável de um bebê humano. O Príncipe da Paz se permitiu nascer em um mundo de pecado e caos — e Deus fez-se passível de ser abraçado, ferido, beijado, morto.
Somente a Luz do Mundo pode nos dar o poder para começar a entender o que Deus nos ofereceu no nascimento de Jesus. Assim, neste Advento, façamos a mesma oração que o apóstolo Paulo fez aos Efésios (3.17-19): para que nós, "arraigados e alicerçados em amor, possam[os], juntamente com todos os santos, compreender a largura, o comprimento, a altura e a profundidade, e conhecer o amor de Cristo".
Carolyn Arends é música, autora e diretora de educação da Renovaré. Seu álbum mais recente é In the Morning.
-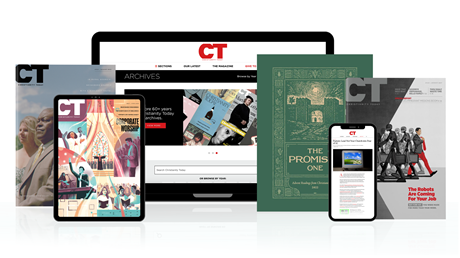 Annual & Monthly subscriptions available.
Print & Digital Issues of CT magazine
Complete access to every article on ChristianityToday.com
Unlimited access to 65+ years of CT's online archives
Member-only special issues
Subscribe
Ele brilha na escuridão
Ele brilha na escuridão