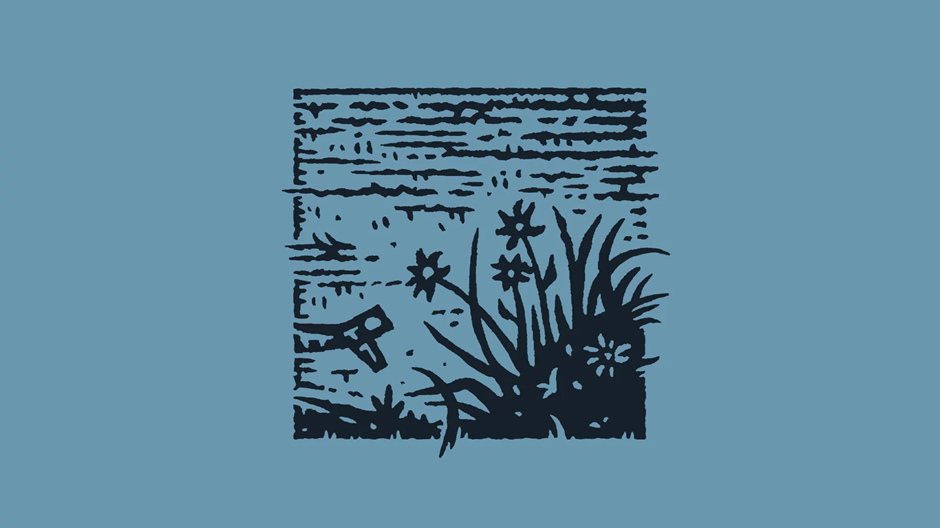 Image: Stephen Crotts
Lisez Ésaïe 11.1–10
Il adviendra en ce jour-là que le descendant d'Isaï se dressera comme un étendard pour les peuples, et tous les peuples étrangers se tourneront vers lui. Et son lieu de repos resplendira de gloire. ÉSAÏE 11.10
L'une des grandes tensions que nous ressentons souvent pendant l'Avent est l'écart entre la promesse de la paix de Dieu et la présence de la guerre et de la violence dans notre monde. Ésaïe prédisait que le règne du Messie apporterait un monde sans souci. Imaginez une mère regardant tranquillement ses enfants jouer près de la tanière d'un cobra sans se précipiter pour intervenir. En tant que père de cinq enfants, je trouve cela difficile à concevoir !
Les parents connaissent ce sentiment de panique irrépressible lorsque leur enfant s'approche du danger. Pendant le règne du Messie, selon les dires d'Ésaïe, ce sentiment disparaîtra.
Mais dans notre expérience présente, le monde ne ressemble pas du tout à cela. Le court poème de Thomas Hardy intitulé « Christmas: 1924 », vieux de près de 100 ans, se lamente ainsi :
« Paix sur la terre ! » avait-on dit. Nous l'avons chanté,
Et payons un million de prêtres pour l'apporter.
Après deux mille ans de messes
Nous en sommes arrivés aux gaz empoisonnés.
Comment concilier la promesse d'un repos paisible avec la réalité des gaz de combat ou des missiles balistiques ?
La réponse se trouve dans la tension entre le déjà et le pas encore. À l'époque d'Ésaïe, les promesses que Dieu avait faites au roi David dans 2 Samuel 7 — promesses d'un royaume durable et béni — semblaient rompues. La dynastie de David ressemblait à un arbre abattu. Mais de cette souche desséchée allait émerger une branche remplie de l'Esprit : Jésus, le Fils de David. Il apporterait la paix aux juifs et aux non-juifs, se dressant comme un étendard pour unifier les nations hostiles (Es 11.10 ; Ep 2.15).
Cela se réalise déjà en partie au sein de l'Église, où même les collecteurs d'impôts comme Lévi et les zélotes comme Simon trouvent la paix grâce au sang du Christ. Le temple planétaire de Dieu est fait de pierres vivantes, et les briques avec lesquelles Dieu construit sont prises dans chaque tribu, langue et nation. Aujourd'hui, nous pouvons faire l'expérience de la paix promise par le messie-roi qui dit à ceux qui sont fatigués : « Je vous donnerai du repos » (Mt 11.28).
Mais le pas encore de la prophétie d'Ésaïe adviendra avec le second avènement de Jésus (Es 11.4 ; 2 Th 2.8). C'est ce qu'annonce l'imagerie paradisiaque des animaux prédateurs maîtrisés dans la prophétie d'Ésaïe. Un jour, Jésus soumettra parfaitement la création, calmant les bêtes meurtrières et transformant même le serpent en un divertissement d'enfant. Le monde glorifié de la nouvelle création satisfera enfin nos désirs les plus profonds de justice et de paix.
L'Avent nous rappelle le glorieux repos donné par la première venue de Jésus et anticipe la pleine restauration qui accompagnera son retour. Dans ce temps de tension entre le déjà et le pas encore, Dieu nous appelle à être empreints de la grâce de son royaume, un peuple qui poursuit la justice pour les opprimés et répand la connaissance du Christ partout où il se trouve (Es 11.9 ; 2 Co 2.14). C'est par cette connaissance que les pécheurs fatigués reçoivent le glorieux repos du royaume du Christ.
Adriel Sanchez est pasteur de l'Église presbytérienne North Park à San Diego, et animateur de Core Christianity, une émission de radio et un podcast de questions-réponses.
-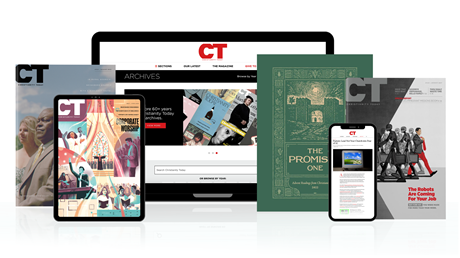 Subscribe to Christianity Today and get access to this article plus 65+ years of archives.
Home delivery of CT magazine
Complete access to articles on ChristianityToday.com
Over 120 years of magazine archives plus full access to all of CT's online archives
Subscribe Now
Un paisible repos
Un paisible repos