The Hallway Through the Sea
The Hallway Through the Sea is a series of daily meditations from the president and CEO of Christianity Today, written specifically for those struggling through the coronavirus pandemic. It will address our sense of fear and isolation and also the ways we find beauty and truth and hope—and Christ himself—in the midst of suffering. The title of the column alludes to the passage of the Israelites through the Red Sea. We are a people redeemed from our enslavement to sin, yet we find ourselves living between where we were and where we are meant to be. Danger looms on both sides, but our hope and our faith is that God will deliver us through the sea and into the land of promise.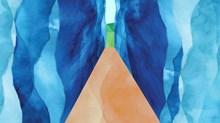 Joy Comes in the Morning
Joy invades the most sorrowful spaces. It reminds us that beauty and goodness and life can grow even in the most unpromising soil.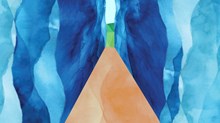 Be Not Afraid
Anxiety is not the enemy of faith but a passageway on the road to it.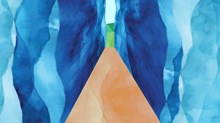 Every Child Is on the Altar
This is our fear and our comfort all at once: that our children are not finally in our hands, but they stand in the palm of his.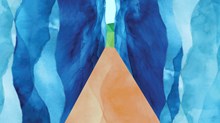 Apart Is Temporary. Together Is Forever.
Jesus' love knows no borders.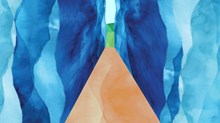 Let This Cup Pass
Jesus submitted to suffering, but he did not welcome it. Neither should we.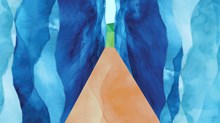 The Suffering in Suffering
There will come a day when the last tear is shed. Until then, God has made himself present in our affliction.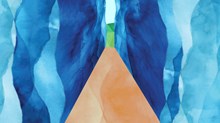 To Laugh at the Impossible
God delights in exploding our paltry concepts of what is possible.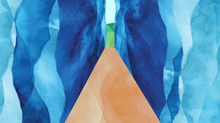 Out of the Depths
We live between the miracle of our redemption and the miracle of our deliverance.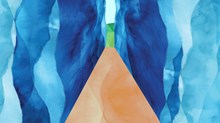 Joy Is Wiser Than Sorrow
Joy is all but extinguished around us. It cannot be extinguished within us.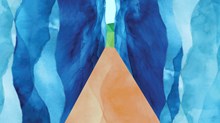 Chosen in the Furnace
Is there any sense in our suffering?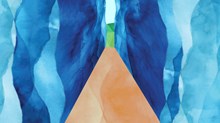 The First Word and the Last
A meditation on love in a time of affliction.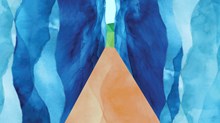 The Shepherd in the Dark
A daily meditation for a time of pandemic.
Loading More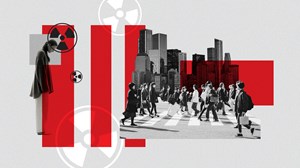 When I Was a Health Risk to Society
My radioactive body brought me shame. But I learned how to bring my fears to the Cross.
Current Issue
Browse our Full Library of online archives, including past issues of CT magazine. Access the Archives