Elections - Campaign 2012
As President Obama looks for a second term, the Republican Party eventually rallied behind Mitt Romney as its presidential nominee after a rocky primary. A number of evangelicals, including Michele Bachmann and Rick Perry, attempted to attract party support but saw little traction. A group of evangelical leaders met to eventually endorse Rick Santorum before the primary. Many evangelicals voted for Santorum in the early primaries, but Romney found the most support among all Republican voters. Obama announced his support for same-sex marriage in May 2012, drawing campaign attention towards social issues. 
Featured Articles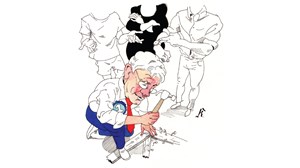 The Cure for Election Madness
How to be political without losing your soul.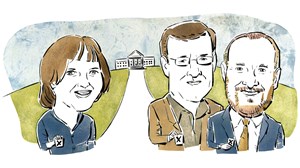 The Defining Issue of the 2012 Presidential Race?
Observers consider what Christians should prioritize in the upcoming election.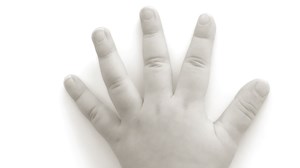 A Pro-Life Plea This Election Season
The importance of remembering real women.
loading more