Christmas Countdown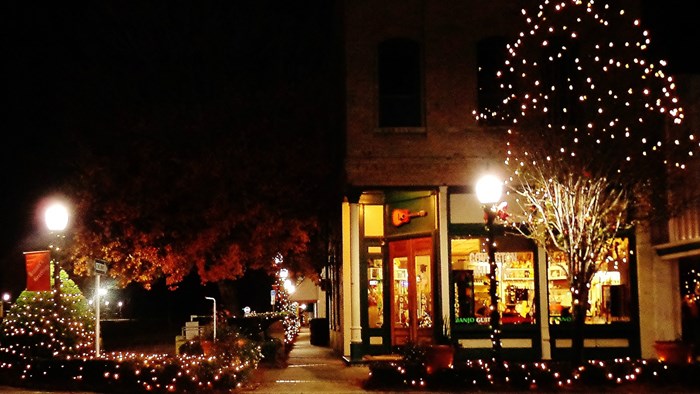 If retail promotions are any indication, Christmas begins as soon as the last bags of Halloween candy have been moved to the bargain bins. Our Christian ancestors, however, had other ideas.
The first church official to propose special activities for the pre-Christmas period was Perpetuus, bishop of Tours, in 490. To help his flock prepare for the holiday, he advocated fasting every Monday, Wednesday, and Friday from Martinmas (November 11) to Christmas Eve. This practice, which mirrored Lent, spread slowly throughout France, Spain, and Germany. Then it crashed into Rome.
Roman attention to the Advent season trailed Perpetuus by about 100 years, and it took a radically different tone. While much of Western Europe, and at least portions of the Christian East, fasted, Roman Christians celebrated. Perhaps it seemed odd to them to approach Christ's birth as somberly as they did his death. By the eleventh century, though, Rome had come around, and Advent meant no feasts, no recreational travel, no marital relations, and no weddings. (These prohibitions were dropped in recent centuries.)
Sometime in all of this, the start date for Western Advent slid back two weeks, to the Sunday closest to St. Andrew's Day (November 30). As a result, Advent can last anywhere from 22 to 28 days, though for the sake of year-to-year consistency, Advent calendars start with December 1. Yet not everyone kicks off the Christmas season at the same time or in the same way.
In the Orthodox church, Advent still includes fasting, and in most places it lasts from November 15 to December 24. The Armenian Orthodox church is an exception; its members fast for three of the seven weeks between November 15 (St. Philip's Day) and January 6 (Epiphany).
St. ...
You have reached the end of this Article Preview