Forgotten 'Father of Biblical Science'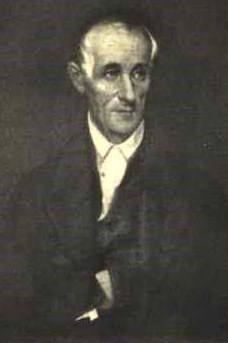 This slideshow is only available for subscribers.
Please log in or subscribe to view the slideshow.
After returning from the most recent meeting of the Society of Biblical Literature, noted New Testament scholar Dan Wallace of Dallas Theological Seminary raised a longstanding concern. Qualified graduates of evangelical seminaries find it difficult to gain admission to prestigious biblical studies programs in the United States. The critical assumptions of the modern academy prohibit many evangelicals who regard the Bible as authoritative from being accepted by the scholarly guild.
This problem is certainly now new. But more than 500 comments on Wallace's blog indicate that it still elicits strong reactions. Since the early 20th century, evangelicals have been treated as outcasts by some of the very schools their forebears founded. This reversal has obscured the historic role of evangelicals in bringing America up to date with German and British advances in biblical scholarship. Andover Seminary's Moses Stuart in particular earned the title "Father of Biblical Science in America" for his distinguished career teaching generations of pastors and scholars at America's first seminary.
Born in Wilton, Connecticut, in 1780, Stuart graduated first in his class from Yale in 1799, three years before the Connecticut college would welcome its first major revival under the leadership of president Timothy Dwight. During this revival, one-third of Yale students converted. Stuart himself was converted shortly after returning to New Haven to work as a tutor and study law in the fall of 1802. Divinity became his passion, and Stuart sought opportunities to study theology with Dwight, a grandson of Jonathan Edwards would mentor several luminaries at Yale, including theologian Nathaniel William Taylor and pastors Lyman Beecher and Asahel Nettleton. ...
You have reached the end of this Article Preview