Marsden Discusses "Short Life of Jonathan Edwards"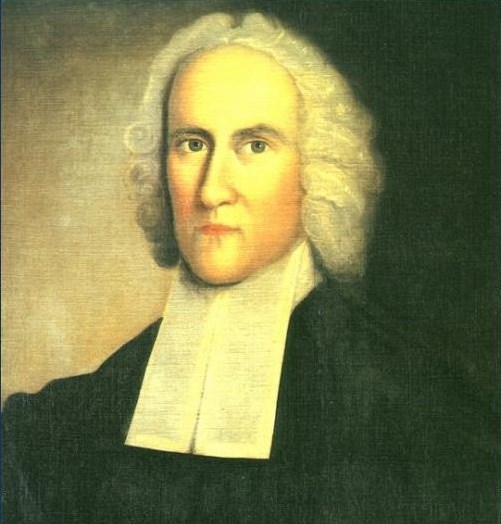 This slideshow is only available for subscribers.
Please log in or subscribe to view the slideshow.
Noted historian George Marsden's 2003 Jonathan Edwards: A Life won numerous awards, including the prestigious Bancroft Prize from Columbia University. Last year he published a shorter biography of Edwards aimed at a wider audience. We discussed the book and Edwards's legacy.
You describe revivalism as America's "most influential religious tradition." How do you reach that conclusion?
The United States is often noted for its continuing religious vitality in contrast with Western Europe and Great Britain. One reason for that has been that American Christianity has from early times been more voluntary than coerced by the state. Revivalism was one of the first adaptations to that voluntary environment and has been a major reason for church growth in every era ever since.
How did Edwards help craft that legacy?
In 1734 and 1735, as a young pastor, Edwards oversaw an amazing awakening in his town of Northampton, Massachusetts. That was not the first such awakening, but Edwards was the first to publicize it widely. He wrote a careful account of this "Surprising Work of God" and it was published in England. It was, for instance, an influence on John Wesley.
How did Edwards identify a revival?
He looked for signs that the work was, as his title suggests, a "Work of God." Were people's lives truly being changed? Was their religious experience truly centered on God and what God in Christ had done for them, or were they in love with their own experience or with what they hoped to get out of it?
What was Edwards's unique contribution to the theology of revivals?
He defended the awakenings of his day by pointing out that extravagant emotions, outbursts, being overcome physically, or other ecstatic expressions were neither necessarily evidences ...
You have reached the end of this Article Preview