Parsonage and Prophecy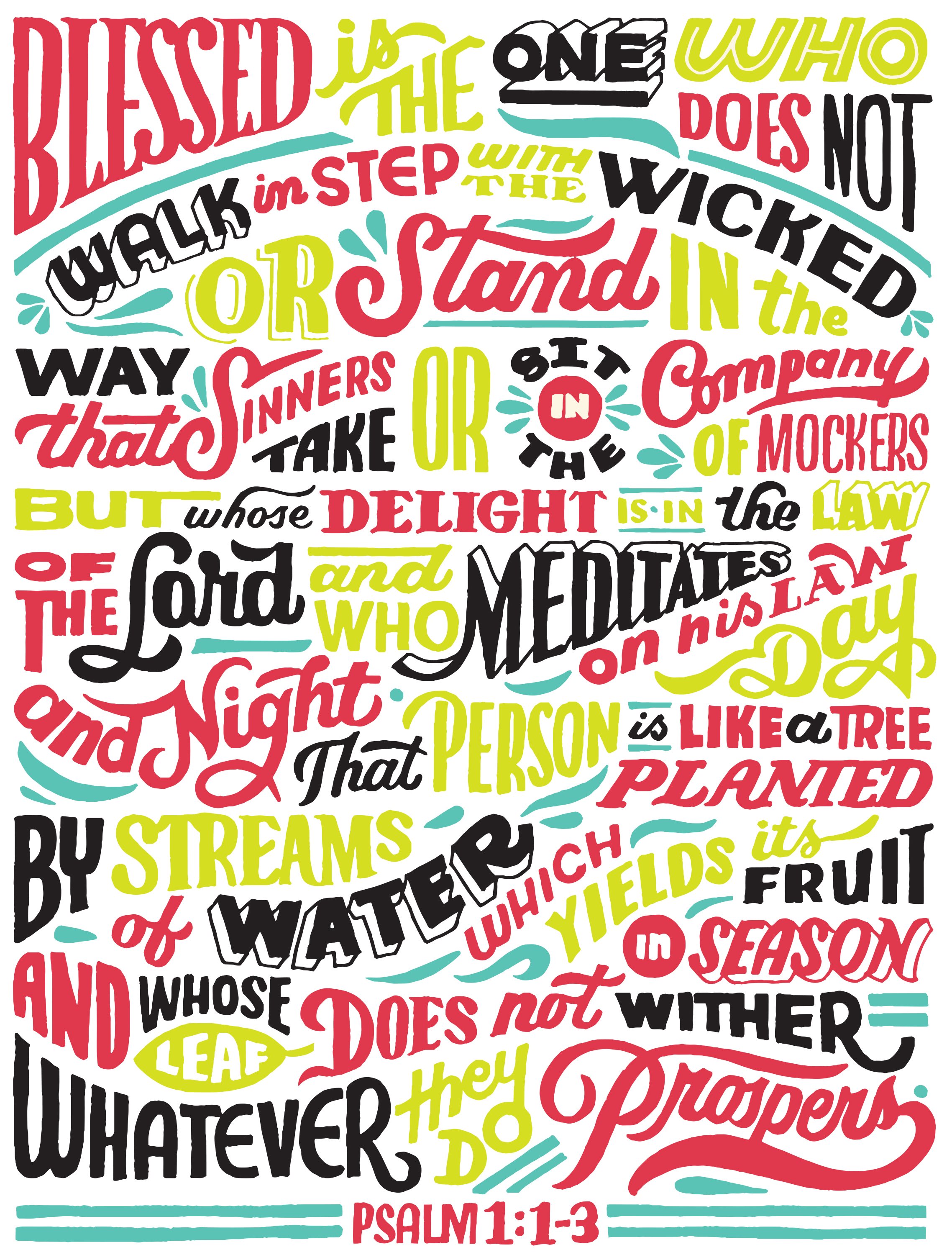 This slideshow is only available for subscribers.
Please log in or subscribe to view the slideshow.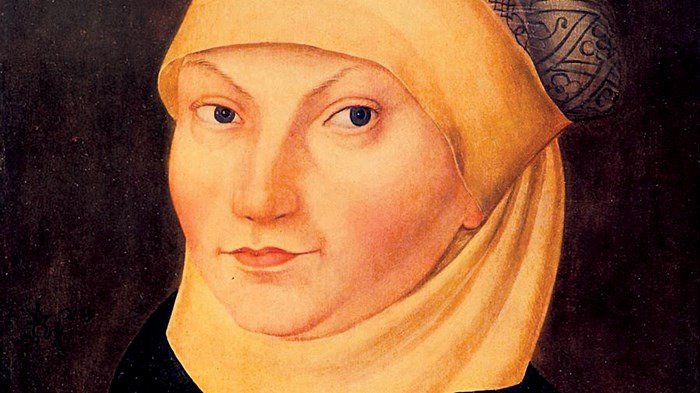 Her name was Katherine von Bora. She was 26, an escaped nun who had left the convent along with 10 of her sisters when she became convinced of the truth of Lutheran theology. After two years as a guest in the home of German artist Lucas Cranach and his family, who made various attempts to marry her off, she finally gave word that she would only marry either Luther's friend Amsdorf or Luther himself. She and the 42-year-old reformer were married on June 13, 1525. The marriage lasted 20 years, produced six children, and (to the dismay of many, including the Catholic pamphleteer who addressed her as a "poor fallen woman" who had "gone to Wittenburg like a chorus girl" and by her example "reduced many godly young women in the cloisters to a pitiable state of body and mind") changed the relationship of women, church, family, and ministry forever.
The Reformation has often been seen as freeing women from captivity—to convents, the dangers of the confessional, and an ideal that exalted virginity, clerical celibacy, and a male priesthood. Women, like men, were part of the Protestant "priesthood of all believers;" they could bypass church hierarchy, read and hear the Bible in the vernacular, and choose marriage instead of a life behind convent walls. Many women indeed died for this newfound confession, or for the newfound faith of their reforming husbands. Some of them, like Argula von Grumbach and Katharina Schütz Zell, wrote considerable theology themselves. Zell even officiated at several funerals—including her husband's.
But at the same time, women's roles in the church shifted, subtly but certainly, as Katherine von Bora Luther's had done—away from ...
You have reached the end of this Article Preview