Why a Compassionate Baptist Pastor Led a Revolution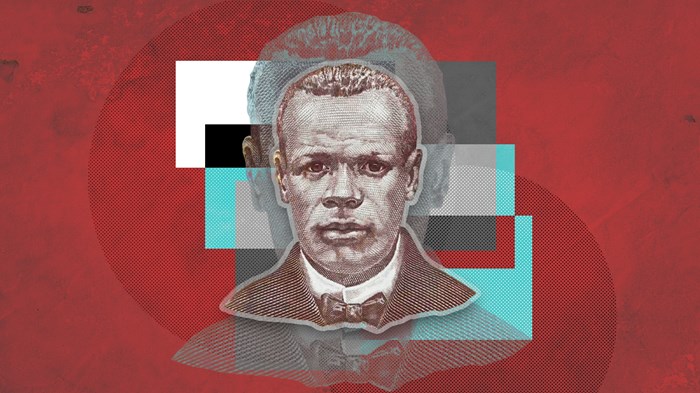 In a grass hut in 1892 in British Central Africa, a 10-year-old British girl named Emily Booth lay sick and without her family. Her mother had recently died and her father, a missionary named Joseph Booth, was undeterred by the death of his wife and was away preaching. So, Emily was left alone with their new house servant, John Chilembwe. Though the servant knew little English, he had already proven himself superior to previous employees simply by virtue of not stealing from the Booths. Yet his care for little Emily would demonstrate his tender-heartedness and compassion, far outstripping his language skills. As Emily later recounted:
When my malaria recurred, and it seemed impossible for Father to go about his business of finding suitable land for the Mission, John proved himself invaluable. Father was able to leave me in his care. He was kind and infinitely patient, making beef-tea and broths for me, trying to tempt my appetite and give me strength. He could not more gently have tried to comfort me, and help me to be unafraid, if he had been my big brother.The days were very long with Father away. I was weak and sometimes half delirious. Late one afternoon—it has, somehow, stayed clearly in my memory—I woke up and found that Father had not returned. Unreasoning panic possessed me. I got out of bed and went out-of-doors in my nightgown. I started to run down the path, calling for Father. My strength gave out and I fell in a heap. John, who had tried to restrain, came and gently picked me up. He carried me in his arms and laid me down on my cot. 'You no cry, Miss Dot,' he said, 'your father come back soon.' I must have slipped off to sleep for a brief time, and when I woke up again in restless ...
You have reached the end of this Article Preview