Sermons that Sing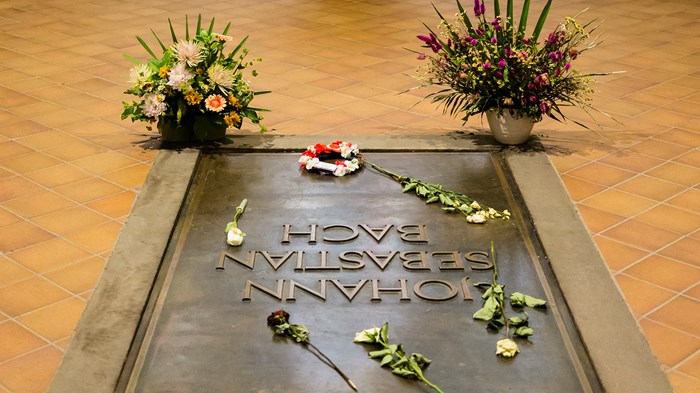 Johann Sebastian Bach served as Cantor of the St. Thomas Church, Leipzig, for the major part of his life. His last resting place is in the chancel of the church, marked by a bronze plaque that simply bears his name.
But when you visit the church today, local guides will usually point out two other things. One is the pillar against which the pulpit used to stand, the place where in 1539 Martin Luther preached to introduce the Reformation into the city and the surrounding area. The other is the gallery in the west end of the church, the site of the earlier gallery from which, two centuries after Luther, Bach directed the music of worship.
Earlier in this issue, Mark Noll has recounted how Luther, an extraordinary preacher, was also an accomplished musician. Now, this essay tells how Bach, the superlative musician, was also an effective preacher. But Bach did not preach from a pulpit as Luther did; his musical "sermons" came from the gallery at the back of the church. There stood the principal organ, and there the instrumentalists and singers played and sang what Bach created and directed.
Music for proclamation
Bach never called these pieces "sermons in sound," though that is what they are. He did not often call them "cantatas," the term modern musicians most commonly use to refer to them. He labeled them instead as church "motets" or "concertos," or more simply as "pieces"—Stücken, the term commonly heard today in connection with pieces of cake!
Most people today misunderstand these pieces. Because they are usually presented in concerts, the common view is that they are small-scale oratorios, independent works like Handel's Messiah or Mendelssohn's ...
You have reached the end of this Article Preview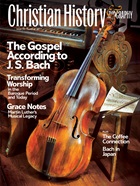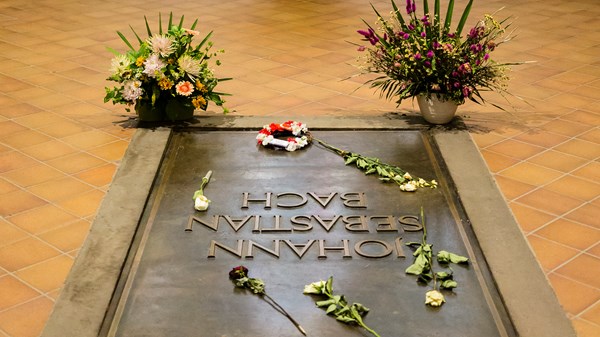 07/01/2007