Church Members Don't Want a Hero, They Want a Pastor
According to an informal poll, church members' expectations for their pastors are healthier and more balanced than you might think.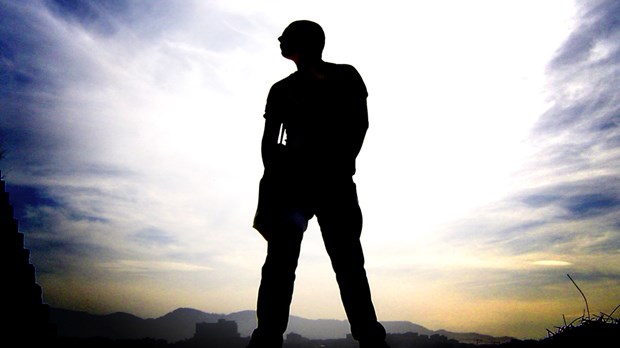 Image: Julen | Flickr
If you asked a few hundred church members from multiple churches what characteristics they were searching for in a pastor, what do you think they'd say?
You don't have to wonder. Thom Rainer asked that question a while ago and published the top ten responses on his blog. Here they are:
Love of congregation
Effective preaching
Strong character
Good work ethic
Casts a vision
Demonstrates healthy leadership
Joyous
Does not yield to critics
Transparent
Models evangelism
When I read the list, I smiled. For three reasons.
Church members aren't looking for super-pastors, they want basic pastoral competence, honesty and leadership.
First, it's a really healthy list. Church members aren't looking for super-pastors, they want basic pastoral competence, honesty and leadership. That's what they ought to expect.
And when you look at some select quotes from church members that Thom included, their expectations look even healthier and more balanced than most pastors might have expected. Here are a few:
"I don't have any expectation that my preacher be one of the best in the world..."
"No pastor is perfect..."
"I don't want either a workaholic pastor or a lazy pastor…"
"(Your) supporters are in the majority. Please don't let the minority critics dictate how you lead and serve."
Second, I smiled when I recognized that none of the following expectations made the list:
Administrative Prowess
Great Fundraiser
Facility Management
Church Growth Strategist
It's not that pulpit search committees won't be looking for some of those attributes. They will. Especially for bigger churches. But it makes me smile when my suspicions are confirmed that the skills many of us obsess over aren't what matter to the average church member.
Third, I smiled because it lines up with my own experience. It's the basic job description of a small church pastor! It's what most of us do every day.
Churches want their pastor to offer a basic level of care, competence and integrity. They're not looking for perfection or greatness.
As it turns out, what church members are really looking for in a pastor … is us!
So Where's the Pastoral Disconnect?
Surprisingly, this list caused a mini firestorm among Thom's readers, most of whom are in the ministry.
He got a lot of comments on it. Over 90% of them were positive, but 5 to 10 percent were shockingly negative. Here are a few excerpts:
Pivot is a part of CT's Blog Forum. Support the work of CT. Subscribe and get one year free.
The views of the blogger do not necessarily reflect those of Christianity Today.
Join in the conversation about this post on Facebook.