Deal-Breakers: 7 Ways God May Tell a Pastor to Leave a Church
Long-term pastorates are almost always good for the church and the pastor. But when these things happen, it's time to go.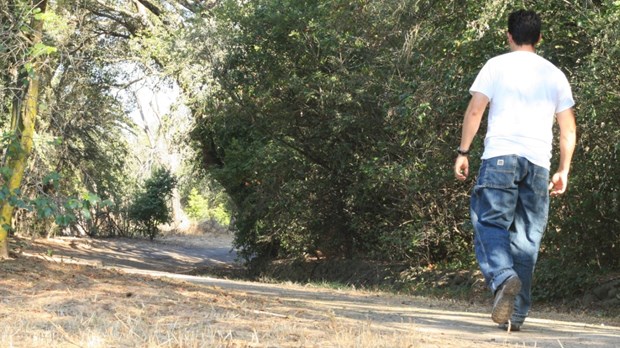 Do I stay, or do I go?
It's one of the toughest questions a pastor has to face.
Pastoring isn't easy. There will always be difficulties to address and bad history to overcome. But most pastors are in it for the long haul.
This month I celebrate 24 years in my current church. But before I came here, I left two short-term pastorates. One with great sorrow, wondering why the Lord hadn't called us to stay longer. The other in great pain, wondering why God called us there to begin with.
The reasons for both have become clearer as the years have passed. Including the opportunity to help others by sharing the lessons I learned.
Staying Is the Default
In this post, I'm offering a list of reasons to leave a pastorate, rather than a list of reasons to stay, but staying should always be our default choice. And I've written about that in several posts, including the following:
So, before deciding to leave a church, I'd recommend reading them.
But here are 7 good reasons it might be time to leave your current church:
1. You'll Never Be More than a Hired Hand
The shepherd has a relationship to the sheep. The hired hand doesn't.
The shepherd has a relationship to the sheep. The hired hand doesn't.
Jesus is our example in that.
When a pastor comes to an existing church, it can take a several years to become a true part of the family dynamic of the congregation. But you should know within a year or two if it's moving in that direction or not.
Some pastors remain hired hands by their own choices and emotional bearing. But most want to be true under-shepherds, becoming an integral part of the church family.
Some congregations won't ever let the pastor in emotionally. Many churches do this out of deep hurt. It's a defense mechanism they've adapted after being burned by too many pastoral departures.
The problem is, if they won't let the pastor in, they won't be welcoming to guests either. So they'll never obey the Great Commission and will never be a healthy church.
This can be especially true of smaller, more rural churches and towns (sorry for the stereotype). In many of them, if you don't have a generational connection, you'll always be an outsider. They may treat you wonderfully, but you'll always be more like a guest in their home than a member of the family.
Pivot is a part of CT's Blog Forum. Support the work of CT. Subscribe and get one year free.
The views of the blogger do not necessarily reflect those of Christianity Today.
Join in the conversation about this post on Facebook.