10 Steps to Get an Internship Ministry Started In a Small Church
Most small churches would love to have interns. But how do you overcome that massive initial step of getting your first intern?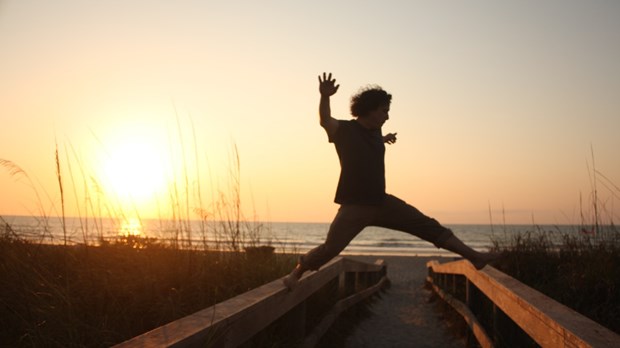 Interning at a church is one of the best ways to prepare for pastoral ministry. Or to determine that pastoral ministry is not your calling (a distinction that is essential to know - and the sooner, the better.)
It's also a wonderful opportunity for a church to expand its ministry outreach by participating in training the next generation of church leaders.
As I mentioned in a recent post, 7 Reasons to Consider a Small Church Internship, a small church may be one of the best places for a lot of students to do their internship.
Since that post, I've received several requests from pastors to share what we've learned about running an internship program in a small church.
I'm blessed to have a great youth pastor, Gary Garcia, who oversees our interns. So he and I sat down and reverse-engineered what we've learned in our 15 years of offering internships at Cornerstone. We broke it down into two sets of challenges, worthy of two separate blog posts.
The first challenge is starting your program. Specifically, how do you get your first intern? That's the subject of today's post. In an upcoming second post I'll address how to run an effective internship once you have the intern(s).
1. Pray and Seek Wise Counsel
Not every church is meant to have interns.
Pray long and hard about whether-or-not your church should have interns.
Before casting your net, pray long and hard about whether-or-not your church should have interns.
Ask churches with interns what it will cost you in time, energy, money and more. You may be surprised.
2. Be Proactive
Interns won't come looking for you. Especially if your church, like ours, is small. You'll have to go and find them.
Without a track record and the trust that goes with it, finding a school, parents and a student who will give you that first try won't be easy.
You have to work it. Hard.
3. Find Alternate Ways to Reach Students
Start by making the normal calls to typical places - your denominational leaders, Bible colleges, seminaries and so on.
But don't stop there.
Bible colleges won't be jumping at the chance to send students to a church without a track record. And you can't get a track record until you get some interns. So what's a small church to do?
Go outside the system. Find new ways to reach prospective interns directly.
I spent time grabbing lunch at a nearby Bible college every week for several years. It was awkward breaking through at first, but it worked in the long run.
Pivot is a part of CT's Blog Forum. Support the work of CT. Subscribe and get one year free.
The views of the blogger do not necessarily reflect those of Christianity Today.
Join in the conversation about this post on Facebook.