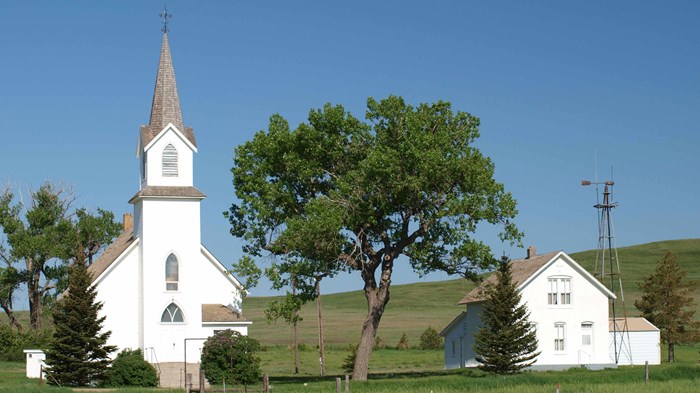 Image: Minnemom/Flickr
Churches can stop worrying that their pastors' best benefit will be taken away by an atheist lawsuit—for now.
Today, the Seventh Circuit Court of Appeals overturned a lower court's high-profile 2013 decision that the longstanding clergy housing allowance was unconstitutional. The 60-year-old tax break excludes the rental value of a pastor's home from their taxable income.
The Freedom From Religion Foundation (FFRF) challenged the law last year in Wisconsin, and federal district judge Barbara Crabb agreed that the allowance violates the First Amendment because it provides "a benefit to religious persons and no one else, even though doing so is not necessary to alleviate a special burden on religious exercise."
Her November 2013 ruling only applied to pastors in Wisconsin, Illinois, and Indiana if upheld. But it ended up "sending shockwaves through the religious community," stated the Evangelical Council for Financial Accountability (ECFA) at the time, ...
1