1,180 Churches Help World Relief Resettle Refugees at Record Rate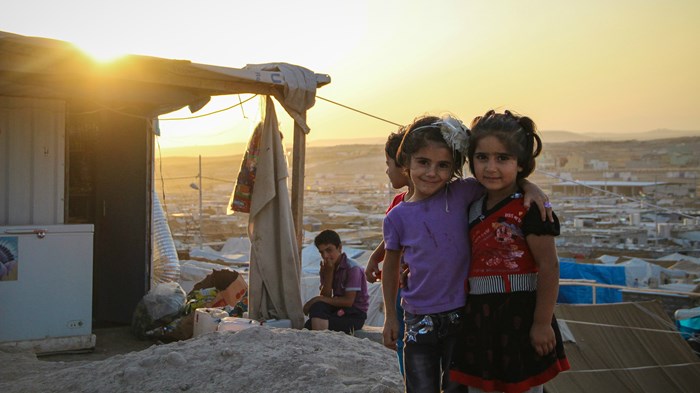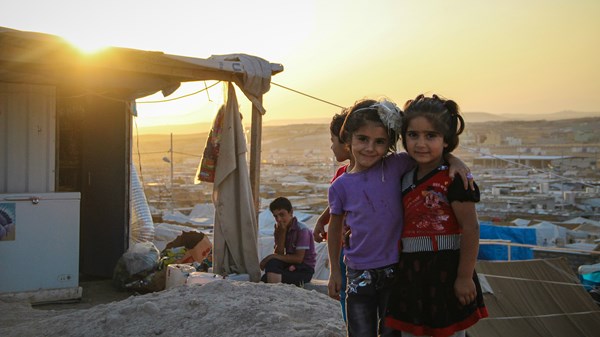 1,180 Churches Help World Relief Resettle Refugees at Record Rate
Last month, World Relief nearly doubled the number of refugees it resettles in the United States in a typical month. In the past 12 months, the evangelical agency handled a caseload of 9,759 refugees—its largest total since 1999.
"The task set before us last month was nothing short of monumental," stated president Scott Arbeiter. "But the work our dedicated staff and volunteers have accomplished has been equally impressive."
The milestone comes at the same time as major setbacks to the effort to ban Syrian refugee resettlement in Indiana and Texas.
Earlier this month, a federal appeals court found the Syrian refugee ban by Indiana governor and GOP vice presidential nominee Mike Pence was based on a "nightmare scenario" of Syrian terrorists posing as refugees to gain US entry. "No evidence of this belief has been presented," wrote judge Richard Posner of the Seventh Circuit Court of Appeals.
Four days later, Texas's attorney general dropped the state's appeal of a federal court decision, preventing Texas from banning resettlement of refugees from Syria inside state borders.
Through its 26 offices and its local church networks, World Relief resettled 1,400 refugees in September. The agency supports federal plans to increase the rate of resettlement of refugees by nearly 30 percent next year.
"[We are] prepared to continue meeting the increased need into the next year by providing resettlement assistance to some of the world's most vulnerable people," Arbeiter stated.
The Obama administration's 2017 plan calls for the resettlement of 110,000 refugees—including 13,000 Syrians—across all 50 states. The 1980 Refugee Act authorizes the ...
10/20/2016