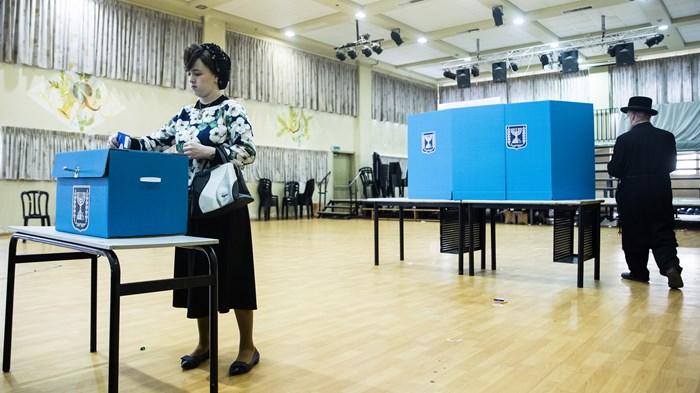 Image: Amir Levy / Stringer / Getty
In one of the most tightly contested Israeli elections in years, Benjamin Netanyahu appears poised to remain prime minister.
His Likud party is projected to win 35 seats in the 120-member parliament, the Knesset, tied with challenger Benny Gantz's Blue and White party; but coalition partners will likely boost the incumbent Bibi to a governing majority of 65.
But for Christians in Israel, could the most significant electoral development have come from a new party that won a total of zero seats?
"We are the only party to give Christian and Messianic candidates parity in the candidates' list," said Avi Lipkin, the Orthodox Jewish head of the Bible Bloc Party, known as Gush Hatankhi in Hebrew.
"For the first time in 2,000 years, Jews and Christians are … brethren and allies."
In Israel's proportional system, a party must claim at least 3.25 percent of the nearly 6.4 million eligible voters—so roughly 200,000 votes total—in order to enter ...
1