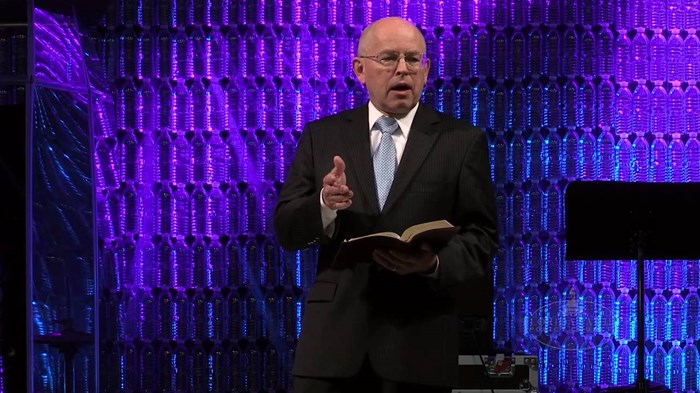 Image: Courtesy of Wayne Grudem
Wayne Grudem, a leading Calvinist theologian and prominent complementarian, has changed his position to affirm a scriptural basis for divorce in cases of abuse and shared his new stance at a major gathering of evangelical scholars last week.
After hearing examples of real-life couples whose Christian beliefs led them to endure abuse rather than separate, Grudem said he looked closer at Scripture to conclude that abuse may be grounds for divorce, provided pastors and elders seek discernment from God in leading a couple to this outcome.
This revises his long-held view, published as recently as 2018 in his textbook Christian Ethics: An Introduction to Biblical Moral Reasoning. The historical view of most evangelicals provides two reasons for divorce: adultery (Matt. 19:9) or desertion by an unbeliever (1 Cor. 7:15).
"My wife Margaret and I became aware of some heartbreaking examples of such things as severe sexual humiliation and degradation that had continued for decades, and another ...
1