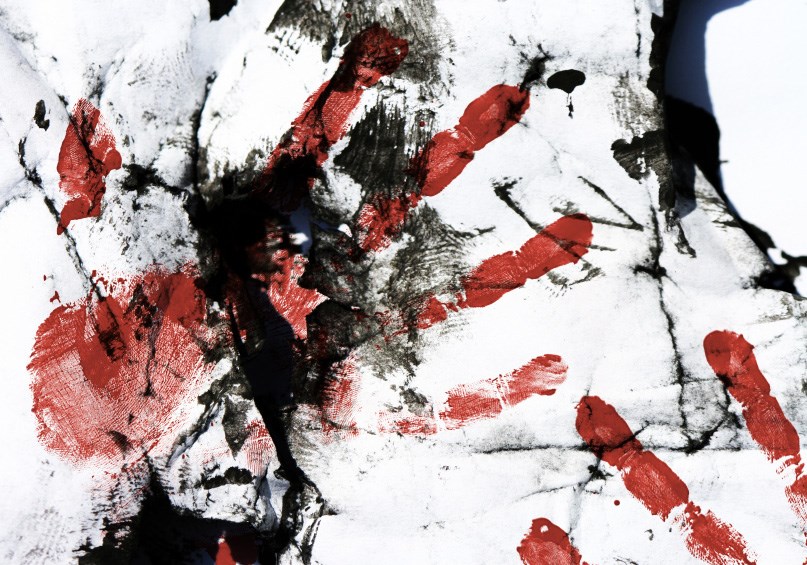 Image: LPettet / istock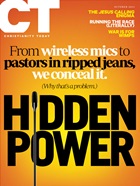 This article is from the October 2013 issue. Subscribers can read all of CT's digital archives.
Abortion began attracting evangelicals' attention in the late 1970s. That's when neonatal surgeon C. Everett Koop and apologist Francis Schaeffer hit the road with their film series, Whatever Happened to the Human Race? Abortion on demand, they argued—part of the larger slippage of society's respect for human dignity—could become a new holocaust.
Then, in 1982, InterVarsity Press published New Testament scholar Michael J. Gorman's Abortion and the Early Church. It clearly showed, based on our earliest noncanonical documents, that Christians, unlike Roman culture, prohibited abortion and infanticide.
This should have delighted Schaeffer. But when he reviewed Gorman's book for CT, he devoted only 9 lines of copy to affirming its message. He devoted 66 lines to complaining about its epilogue, where Gorman connected the early church's opposition to abortion with its general abhorrence of bloodshed, including military participation and capital punishment. By trying to detach abortion from the rest of early Christians' commitment to the sacredness of life, Schaeffer acted more like an ideologue than a scholar.
Recently other authors have studied early Christians' opposition to bloodshed. And it is no longer possible to deny, as Schaeffer did, that a consistent pro-life ethic runs through early Christian writings. Ethicist Ron Sider's The Early Church on Killing provides comprehensive source material, while patristics scholar George Kalantzis' Caesar and the Lamb, though focused on the church's stance on the military, includes evidence that it opposed abortion.
Christians soon compromised their ethic to suit new social realities, however. Some were involved in the ...
1
Past Imperfect
David Neff was editor in chief of Christianity Today, where he worked from 1985 until his retirement in 2013. He is also the former editor in chief of Christian History magazine, and continues to explore the intersection of history and current events in his bimonthly column, "Past Imperfect." His earlier column, "Editor's Bookshelf," ran from 2002 to 2004 and paired Neff's reviews of thought-provoking books and interviews with the authors.
Previous Past Imperfect Columns:
Why Don't We Find Bloodshed Repugnant Anymore?
Why Don't We Find Bloodshed Repugnant Anymore?