The Magazine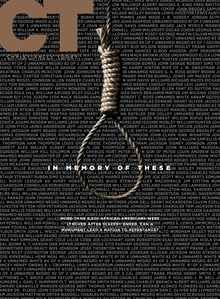 Read CT online anywhere you go.
Subscribers get full print and digital access, including:
10 award-winning print issues
PDFs of each issue
Full web access to ChristianityToday.com
60+ years of magazine archives
Table of Contents
In Every Issue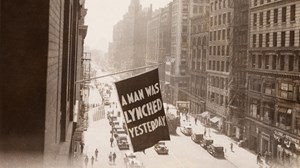 Why redemption is sweeter without selective memory.
Reply All
Responses to our June issue via Facebook posts, tweets, and emails.
Why I follow Jesus publicly, even when people warn that my career will suffer.
Also in this Issue:
Loading