The Magazine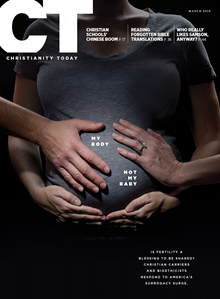 This feature is for subscribers only:
Subscribe Now
Subscribers get full print and digital access, including:
10 award-winning print issues
Printer Friendly and Interactive PDFs of each issue
Full web access to ChristianityToday.com
20+ years of magazine archives
Table of Contents
In Every Issue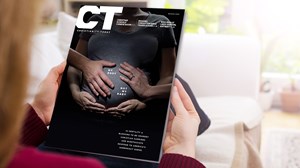 We still believe that the basic solution to the world's crises—and our own—is theological.
Responses to our December issue.
An Iranian Refugee's Terrible Journey to God
I survived snowy mountains, a filthy prison, and an abusive husband. Then I discovered who had protected me all along.
Loading