The Magazine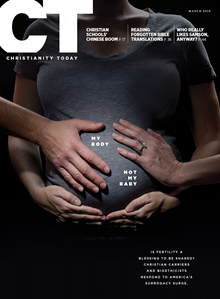 Read CT online anywhere you go.
Subscribers get full print and digital access, including:
10 award-winning print issues
PDFs of each issue
Full web access to ChristianityToday.com
60+ years of magazine archives
Table of Contents
In Every Issue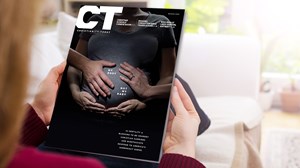 Our March Issue: The Gospel for 'Every Area of Life'
We still believe that the basic solution to the world's crises—and our own—is theological.
I survived snowy mountains, a filthy prison, and an abusive husband. Then I discovered who had protected me all along.