The Magazine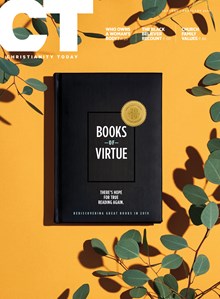 Read CT online anywhere you go.
Subscribers get full print and digital access, including:
10 award-winning print issues
PDFs of each issue
Full web access to ChristianityToday.com
60+ years of magazine archives
Table of Contents
In Every Issue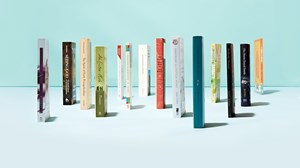 Our Jan/Feb Issue: What Are Book Awards Good For?
Guiding the invisible hand of publishing economics.
Reply All
Responses to our November issue.
As a child of the Iranian Revolution, I wanted nothing to do with religion.