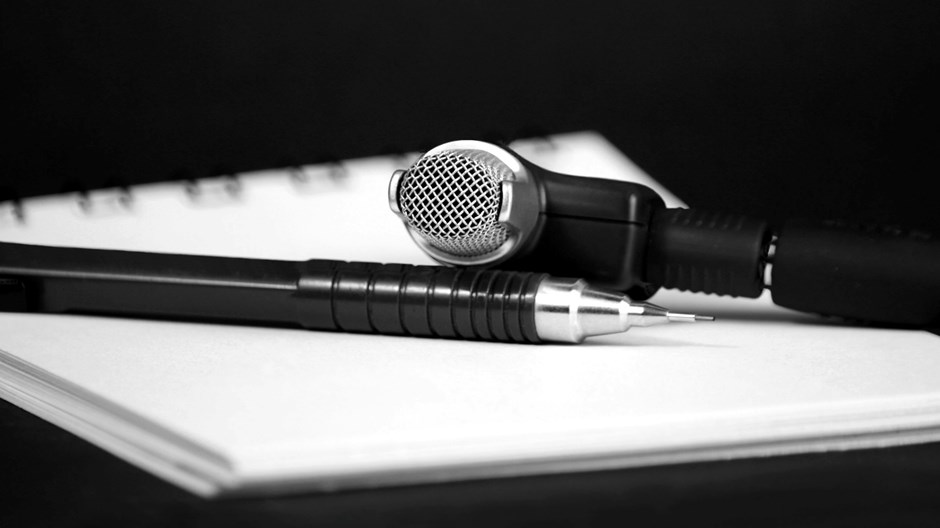 A Christianity Today é motivada por um profundo amor pela igreja. Esse amor às vezes é doloroso, especialmente quando significa divulgar evidências de comportamentos nocivos por parte de líderes de ministérios. Essas alegações são difíceis de publicarmos e podem ser difíceis de ler. Com o passar dos anos, alguns leitores já se perguntaram por que publicamos evidências de transgressões cometidas por líderes de ministérios que, exceto por isso, fazem o bem no mundo. Outros leitores, que em geral apóiam o jornalismo investigativo, acham que este deveria ser direcionado para fora de nossa comunidade cristã em particular. Mas nosso compromisso com a busca da verdade transcende nosso compromisso com a tribo. E, ao relatar a verdade, cuidamos de nossa comunidade.
O amor nos constrange a amar aqueles que foram feridos por líderes de um ministério — não apenas as vítimas imediatas, mas incontáveis outras, que veem as consequências do pecado e do abuso cometido por líderes, e se perguntam se os cristãos realmente se importam. O amor profundo pela igreja também nos constrange a amar os líderes de ministérios que erram. Frequentemente, a revelação é necessária para que cheguem ao arrependimento.
Nosso amor nos leva a investigar as alegações — ou a dar continuidade a nossas investigações — mesmo quando um líder acusado já faleceu. A devastação do pecado persiste muito tempo depois da morte de um líder. Devemos pedir às vítimas que carreguem sozinhas, nas sombras, o fardo, o trauma e a vergonha de suas experiências? Não. Nem as boas obras de um líder nem sua morte devem silenciar as vítimas. E as pessoas que pecam precisam da graça que vem com a luz. A morte impossibilita a oportunidade de um pecador se arrepender, mas não a oportunidade de uma vítima se restaurar e se libertar.
A igreja como um todo precisa dessa luz, por mais dolorosa que seja. A Christianity Today não empreende o longo e oneroso trabalho de investigar acusações com o intuito de criar uma lista de pecadores notórios. Nosso objetivo é a correção — não apenas dos líderes sobre os quais fazemos revelações, mas de todos nós.
A Bíblia fala muito claramente sobre falhas e faltas até mesmo de suas figuras mais heróicas. O herói supremo das histórias bíblicas e o herói supremo de nossas próprias histórias não é o ser humano com todos os seus pecados, mas sim o Deus que opera em pessoas pecadoras, para redimi-las e cumprir seus propósitos. Quando a Escritura detalha os erros graves de seus heróis, é "útil para o ensino,para a repreensão, para a correção e para a instrução na justiça" (2Tm 3.16). Não editamos nem cortamos essas partes. Da mesma forma, também relutamos em deixar de lado ou mitigar alegações feitas contra líderes cristãos. Procuramos investigar e divulgar essas histórias de forma justa. Não presumimos culpa e não privilegiamos os poderosos; esperamos que nossos leitores também evitem esses erros.
Contamos essas histórias, em parte, para que a igreja possa aprender com elas. Elas nos lembram de nossa vulnerabilidade, da própria necessidade de transparência e de prestar contas e, em última análise, da necessidade que todos temos da graça de Jesus Cristo e da obra transformadora do Espírito Santo. Mas também estamos cientes de que as pessoas que figuram nessas histórias não são meras ilustrações de sermões. Aqueles que foram explorados não estão aqui para nos ajudar. Nós é que estamos aqui para ajudá-los: para esclarecer os fatos, para expor injustiças e hipocrisias, para dar voz aos feridos, para lamentar com eles e para garantir a outros como eles que não estão sozinhos. O julgamento pertence a Deus somente. Mas trazer luz às trevas é responsabilidade de todos nós, mesmo enquanto sofremos.
Traduzido por Maurício Zágari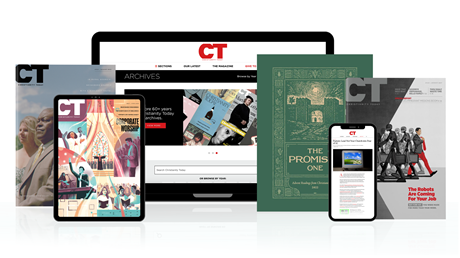 Subscribe to Christianity Today and get access to this article plus 65+ years of archives.
Home delivery of CT magazine
Complete access to articles on ChristianityToday.com
Over 120 years of magazine archives plus full access to all of CT's online archives
Subscribe Now
Uma nota dos editores sobre a investigação de Ravi Zacharias
Uma nota dos editores sobre a investigação de Ravi Zacharias