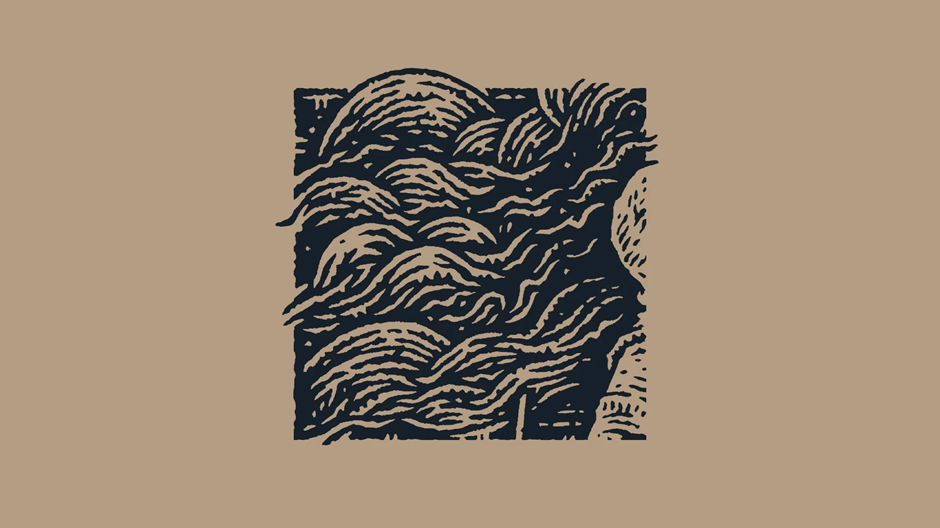 Image: Stephen Crotts
요한복음 1:19–34, 3:22–30
"그분은 더운 커지셔야 하고 나는 더욱 작아져야 한다"(KJV). 저는 어렸을 때 이 구절을 듣고 세례 요한이 줄어들면서 예수님이 점점 더 커지는 것을 상상했던 것을 기억합니다. 문맥은 요한의 말의 의미를 분명히 합니다. 요한의 제자들이 "사람들이 예수께로 간다"라고 말하자 요한은 선언합니다. "그분은 점점 더 위대해질 것이고, 나는 점점 더 사람들의 관심에서 멀어지게 될 것이다."
요한은 예수님보다 사역을 먼저 시작하였으므로 예수님을 따르는 사람들의 수가 점점 더 늘어나 자신보다 훨씬 많아지는 것을 보았습니다. 이전에는 "온 유대 지방 사람들과 예루살렘 주민들이 그에게로 나아가서" 요한을 보기 위해 광야로 갔기 때문에(마가복음 1:5) 돌변한 상황이 아쉬울 수도 있을 것입니다.
그러나 요한복음은 일관되게 세례 요한을 예수님의 신분과 위대함을 증언하는 증인으로 묘사하고 있습니다. 오늘 본문의 두 구절은 요한이 자신이 누구이고 예수가 누구신지 설명하는 것을 보여줍니다. 예루살렘에서 온 유대 지도자들은 요한에게 정체를 묻자 자신은 메시아가 아니라고 부인합니다. 그는 단지 그리스도를 위한 길을 준비하고 있을 뿐입니다. 그렇습니다. 그는 세례의 사역을 하고 있지만 다음 오실 분보다 훨씬 낮은 자라고 말합니다. 요한은 예수님의 존재를 하나님의 어린 양이자 세상 죄를 사하시고 성령의 능력을 보이실 분이라고 증언합니다.
그 후에 요한을 따르는 사람들보다 예수님을 따르는 이들이 더 늘어났을 때, 요한은 이는 당연하고 합당한 일이라고 말합니다. 요한은 자신을 예수님이 신랑이신 결혼식에서 곁에 서 있는 절친한 친구로 비유합니다. 문화적 맥락을 이해하고 설명한 요한복음 3장 29절의 비유는 참으로 놀랍습니다. 고대 유대인의 관습에서는 신랑 신부의 결혼식이 끝날 때까지 신랑의 절친한 친구는 침실 밖에서 기다려야 했습니다. 전통적으로 신랑은 결혼생활을 시작하며 기쁜 마음으로 소리쳐 외쳤고 신랑의 절친한 친구는 그 기쁨을 함께 나눴습니다.
그리스도인의 삶이란 전능하신 하나님께 우리의 삶을 온전히 맡기는 것입니다. 한 세대 후에 바울은 빌립보서 1:18에서 이렇게 말했습니다. 중요한 것은 "어떤 식으로 하든지 결국 그리스도가 전해지는 것입니다...나는 그것을 기뻐합니다."
최근에 은퇴한 저는 그 어느 때보다 이 교훈을 새기려고 합니다. 이 땅에서 우리가 주목받는 것은 중요하지 않습니다. 세례 요한이 그러했듯이 겸손하게 예수님의 이름을 영화롭게 하는 것이 우리가 할 일입니다. 그러므로 우리는 더욱 작아져야 합니다.
크레이그 L. 블롬버그(Craig L. Blomberg) 덴버신학교 신약 명예교수이자 마태복음 해설과 은유 해석 등 여러 책의 저자입니다.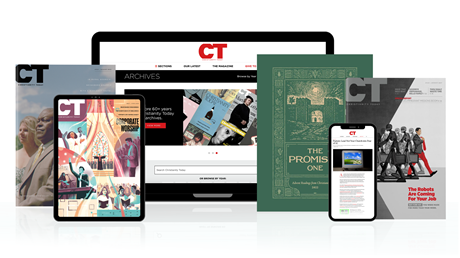 Subscribe to Christianity Today and get access to this article plus 65+ years of archives.
Home delivery of CT magazine
Complete access to articles on ChristianityToday.com
Over 120 years of magazine archives plus full access to all of CT's online archives
Subscribe Now
주목받기에 합당하신 주님
주목받기에 합당하신 주님