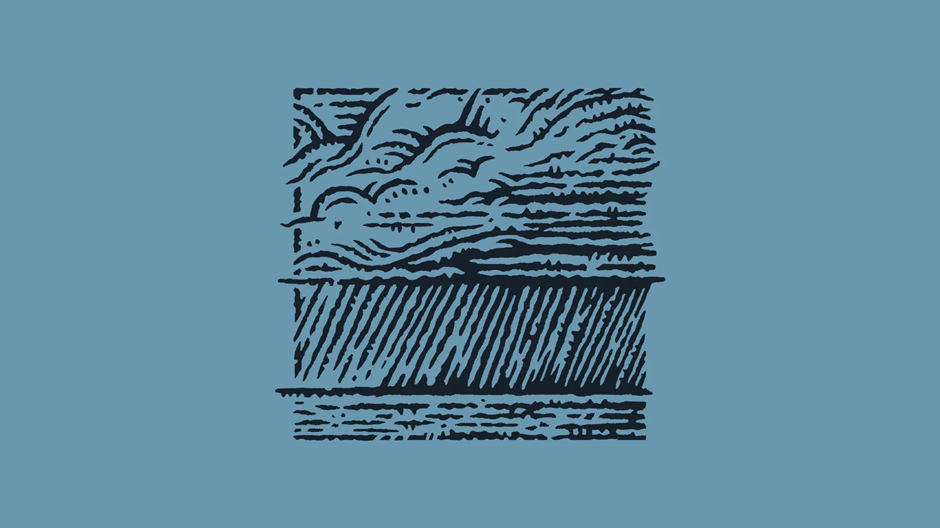 Image: Stephen Crotts
Leia Isaías 35
Águas irromperão no ermo e riachos no deserto. (ISAÍAS 35.6)
Shalom é a palavra hebraica que Isaías usa para descrever a paz que o Prometido trará. É uma bela palavra que exprime integridade, harmonia e saúde. Naqueles pontos em que podemos nos contentar com tréguas inquietantes e soluções superficiais como mensageiros da paz, o shalom representa algo muito mais robusto. Além da cessação da guerra, o shalom é uma transformação das próprias condições que levam à guerra a princípio.
Quando há shalom, tudo começa a funcionar do jeito para o qual foi criado. O shalom refuta a ideia da vida como um jogo de soma zero e ousa imaginar o florescer abrangente de cada pessoa e de cada coisa, tudo ao mesmo tempo. O teólogo Darrell Johnson ensina que o shalom descreve "uma integridade psicossomática-relacional-racial-econômica-espiritual". No capítulo 35, Isaías retrata essa integridade em uma linguagem lindamente poética.
Vamos começar pela integridade psicológica que o Príncipe do Shalom pode nos oferecer. De acordo com Isaías, há uma oferta de paz que diz: "Sejam fortes, não temam" aos "desanimados de coração" (v. 4) até que "júbilo e alegria" se apoderem de nós e "a tristeza e o suspiro" fujam (v. 10).
E quanto à integridade somática (ou do corpo)? Em uma imagem vívida após a outra, Isaías descreve a cura física: Os cegos verão, os surdos ouvirão, os coxos "saltarão como o cervo" e a língua dos mudos "cantará de alegria" (v. 5-6). Até a própria criação é curada, pois "águas irromperão no ermo e riachos no deserto" (v. 6), o "deserto e a terra ressequida se regozijarão" e "o ermo exultará e florescerá como a tulipa" (v. 1).
À medida que Isaías 35 evolui para seu ápice, nos é oferecida uma visão vibrante da integridade relacional, econômica e espiritual na imagem de um povo redimido que anda e canta junto por um caminho de santidade. Nele não há leões, como nos diz Isaías, e podemos presumir com segurança que o caminho está livre de todos os outros inimigos predatórios ou oportunistas. O povo entra junto em Sião, onde "duradoura alegria coroará suas cabeças" (v. 10).
Este shalom definitivo, como nos diz Isaías, é o nosso futuro. Mas há ainda mais do que isso. O autor Jonathan Martin sugere em Prototype que, porque o Príncipe da Paz nos dá seu Espírito, somos chamados a ser "o povo do futuro" — pessoas que praticam o shalom aqui e agora.
Neste Advento, quando você enfrentar situações em que a paz é extremamente necessária, pergunte ao Senhor: Que ação ou atitude seria mais propícia a levar essa situação a um florescer abrangente de todos e de tudo o que está envolvido? Você pode descobrir que o Príncipe do Shalom faz de você um riacho no deserto e enche sua vida de júbilo e alegria.
Carolyn Arends é música, autora e diretora de educação da Renovaré. Seu álbum mais recente é In the Morning.
-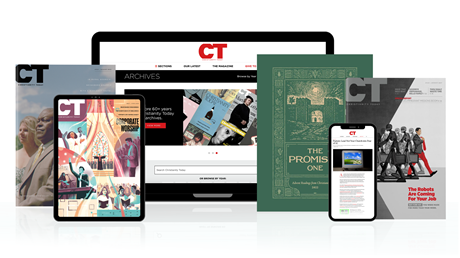 Subscribe to Christianity Today and get access to this article plus 65+ years of archives.
Home delivery of CT magazine
Complete access to articles on ChristianityToday.com
Over 120 years of magazine archives plus full access to all of CT's online archives
Subscribe Now
O Príncipe do Shalom
O Príncipe do Shalom