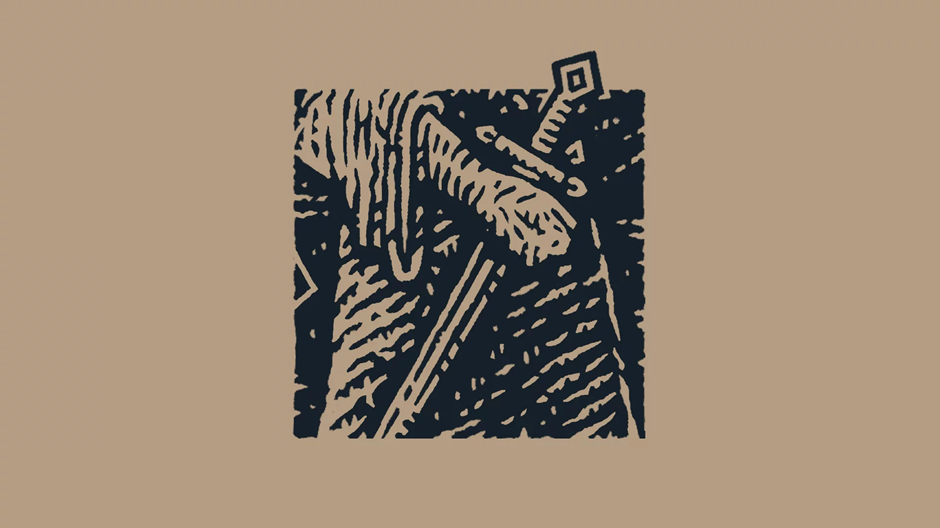 Image: Stephen Crotts
Lea Apocalipsis 19:4–21
La estudiante de posgrado que dialogaba conmigo se sentía agobiada por las preguntas que le hacían sus amigos agnósticos sobre el infierno y el juicio de Dios. Le resultaba difícil conciliar el Dios de amor y el mensaje de perdón con las visiones del tormento ardiente. Mientras hablábamos, le expliqué que hay muchos puntos de vista cristianos ortodoxos sobre cómo será el juicio final, pero que lo principal que se le pide a los cristianos es que confíen en Jesús como Juez. Se sintió visiblemente aliviada.
Cualquiera que sea la razón —podríamos culpar a Dante, a la religión popular o a la superstición medieval—, a menudo imaginamos el juicio de Dios como algo impersonal y frío, como una ejecución en masa o una bomba detonada a distancia. Pero el libro de Apocalipsis nos muestra deliberadamente a Jesús tomando parte en el juicio a las naciones. Creo que hay dos razones para esto.
En primer lugar, la justicia y el juicio son dos caras de la misma moneda. Para promulgar la justicia, hay que ejecutar el juicio. Si queremos que Jesús, el Dios Fuerte, restaure el mundo, debe ocuparse del mal y la injusticia al mismo tiempo. En este caso, la justicia y el juicio de Jesús son representados de una manera vívida que habría tenido influencia en las mentes del primer siglo: un guerrero a caballo con una espada. Sin embargo, debemos tener cuidado con nuestras suposiciones en cuanto a este punto.
Esto nos lleva a la segunda razón por la que se muestra a Jesús como el que ejecuta la justicia y el juicio: el Jesús que regresa es el mismo Jesús que vino. No hay cambio de identidad entre los advenimientos. «Jesucristo es el mismo ayer y hoy y por los siglos» (Hebreos 13:8). Esta convicción nos ayuda a considerar cómo Jesús promulga la justicia y ejecuta el juicio. En la cruz, Jesús murió en solidaridad con el pecador y con el que sufre. Llevó el peso del juicio de Dios sobre el mal.
Si nos preguntamos cómo responde Jesús a la injusticia y al mal, la respuesta es: Él sangra. El juicio cayó sobre Él para que la justicia —lo torcido vuelto a enderezar— fuera hecha posible para todos. Cuando vemos a Jesús venir como un guerrero cuyo manto está teñido en sangre, la sangre bien podría ser la suya propia. Al fin y al cabo, se trata de un rey como ningún otro. Jesús encarna la fuerza y el poder de una manera que nunca antes hemos conocido.
Sin embargo, este pasaje no nos deja sin una advertencia. Hay quienes se resisten a este rey, quienes insisten en seguir su propio camino, su propio gobierno, su propio imperio. Para ellos, la vida verá su fin. Las horribles imágenes de ser devorados representan la erosión de la vida.
El Rey de reyes da vida con su muerte. Pero si nos resistimos a recibir la vida que Él da e insistimos en proteger la nuestra, en lugar de vida obtendremos muerte.
El juicio y la justicia van juntos. Y el que llevará a cabo ambos es Fiel y Verdadero. ¿Confiaremos en Él para promulgar la justicia y ejecutar el juicio?
Glenn Packiam es pastor principal de la Iglesia Rockharbor en Costa Mesa, California. Es autor de The Resilient Pastor y coautor de The Intentional Year (diciembre de 2022).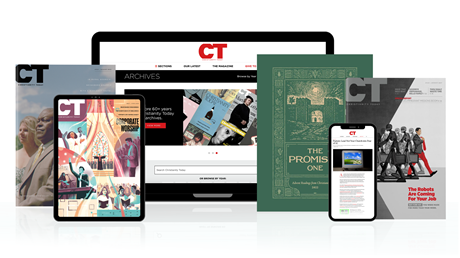 Subscribe to Christianity Today and get access to this article plus 65+ years of archives.
Home delivery of CT magazine
Complete access to articles on ChristianityToday.com
Over 120 years of magazine archives plus full access to all of CT's online archives
Subscribe Now
El juez que es fiel y verdadero
El juez que es fiel y verdadero