Cancer
Perhaps one of the most feared words in the English language, cancer's effects spread far beyond the body containing it. With the work of organizations like the Komen Foundation, it affects politics and legislation. Moreover, a cancer diagnosis forces one to consider human mortality, the morality of some treatments and research methods (like embryonic stem cell research), the process of dying, and the thought of life after death—and where God fits into all of it.
Featured Articles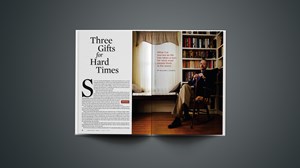 Three Gifts for Hard Times
What I've learned as life has taken a turn for what most people think is the worst.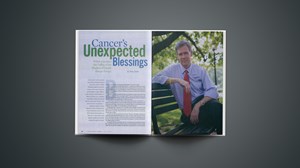 Cancer's Unexpected Blessings
When you enter the Valley of the Shadow of Death, things change.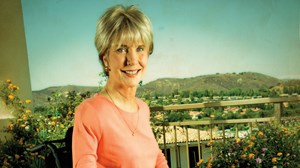 Joni Eareckson Tada on Something Greater than Healing
Now facing breast cancer and chronic pain, the author, speaker, and advocate talks about the blessings of suffering.
loading more